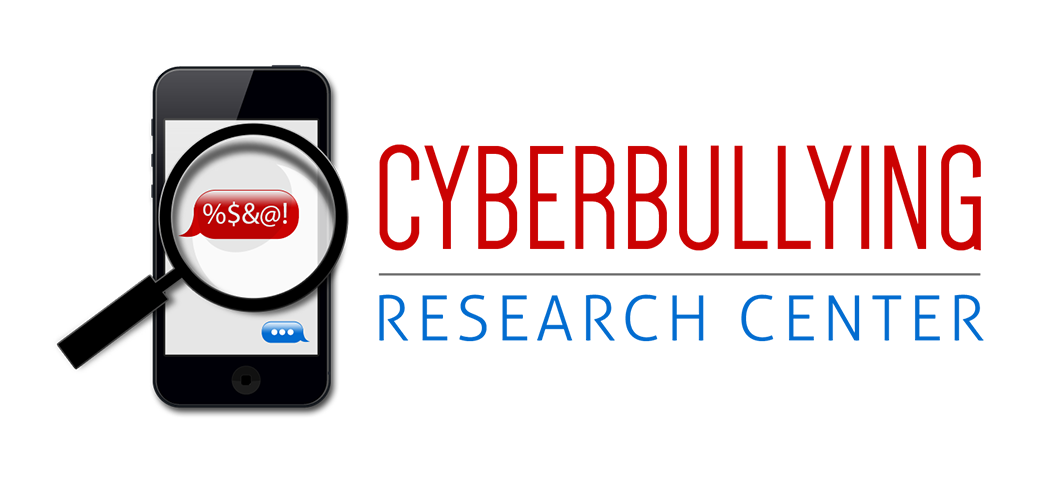 We have received numerous requests from high school students and teachers over the last several weeks for information about whether or not there should be a criminal law to cover cyberbullying. It seems that this is a national high school debate topic this year. Since we have discussed this issue quite a bit on this blog, I wanted to point interested readers (and debaters) to information that might help them determine for themselves a position on this question. First, I encourage anyone interested in this topic to review the following blogs posted by us over the last couple of years:
Most Cyberbullying Cases Aren't Criminal (10-12-2010)
Cyberbullying Laws and School Policy: A Blessing or Curse? (9-28-2010)
The Current State of Cyberbullying Laws (8-3-2010)
Do We Need Cyberbullying Legislation? (9-6-2009)
Cyberbullying Legislation: Clarification of My Position and Invitation to Participate (5-19-2009)
Cyberbullying Legislation (5-7-2009)
Second, we also have a few fact sheets that could provide valuable information, including the following:
Cyberbullying Fact Sheet: Identification, Prevention, and Response (a good primer on the issues)
Cyberbullying Fact Sheet: A Brief Review of Relevant Legal and Policy Issues
State Cyberbullying Laws: A Brief Review of State Cyberbullying Laws and Policies
Take some time to explore the many other resources on our site (and others), to develop an informed perspective about cyberbullying and appropriate responses. Research-based legislation is just one prong of a multi-pronged approach. And in our view a criminal sanction should be reserved for only the most serious of cases.  As we point out in the resources above, many states already have existing statutes on the books that would apply to the most egregious forms of electronic harassment. So do we need a new law?  That is the question.
Best of luck with the debate – I am sure a lot of valuable information will come from this important dialog.