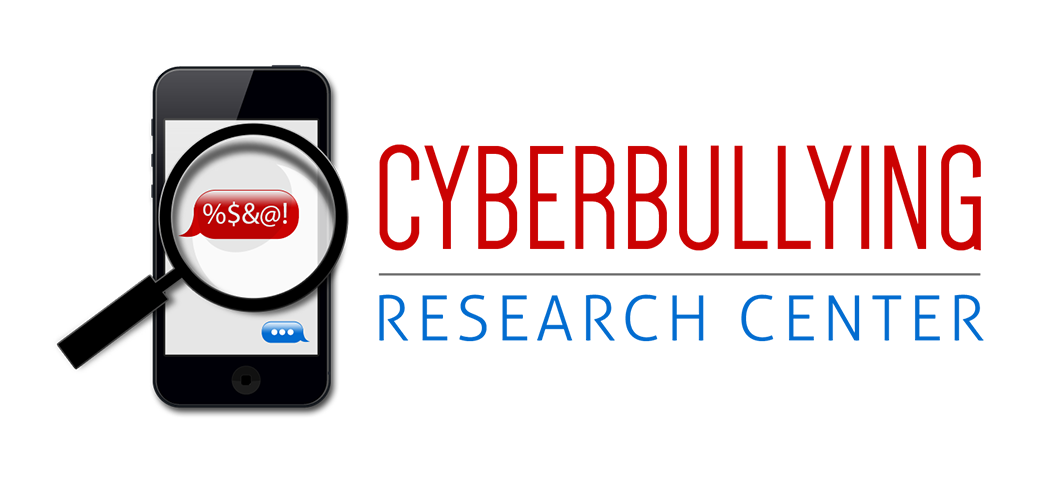 Our state-by-state bullying and cyberbullying laws fact sheet is one of the top-most documents downloaded from our site; we encourage you to check it out if you haven't already. That said, it is also a fluid resource that we are constantly updating. Some recent questions have been posed, and so I wanted to take the opportunity to clarify some of its content. If you have further questions, please keep sending them in, as we want this resource to be extremely helpful to those on the front lines of this issue.
Question: "A significantly larger number of states passed bullying laws that include electronic harassment but not cyberbullying. Could you clarify why electronic harassment is not included under "cyberbullying"? What are the technical differences between the two?"
Answer: There is very little, if any, difference between "electronic harassment" and "cyberbullying." We can only think of a few exceptions to this (for example one instance of harassment online might not be considered cyberbullying because we usually conceptualize 'bullying' as repetitive behavior). All we were trying to capture was whether or not the laws included the word 'cyberbullying' in them. As you can see, most did not. Either way, electronic harassment and cyberbullying are essentially synonymous when it comes to the content and intent of these laws.
Question: "Do those states that specify criminal sanctions criminalize only face-to-face bullying or cyberbullying as well?"
Answer: Under the criminal sanction portion of our chart, we only noted 'YES' for those states that have a criminal sanction for certain types of *electronic* harassment (or cyberbullying). We did not include states that just have criminal sanctions for face-to-face bullying or harassment, which most states do have (but are typically classified under "assault" and "stalking" statutes).
Question: "In regard to the criminal law system's authority over the issue of cyberbullying, in your professional opinion, should more laws be passed criminalizing cyberbullying? Beyond the principle of the law, are they effective in practice?"
Answer: Please see this recent blog post on cyberbullying laws which summarizes our position on this question. We have also posted other blogs that might be of interest to your work – feel free to search for 'law' in the blog search engine, or simply browse some of our recent posts.