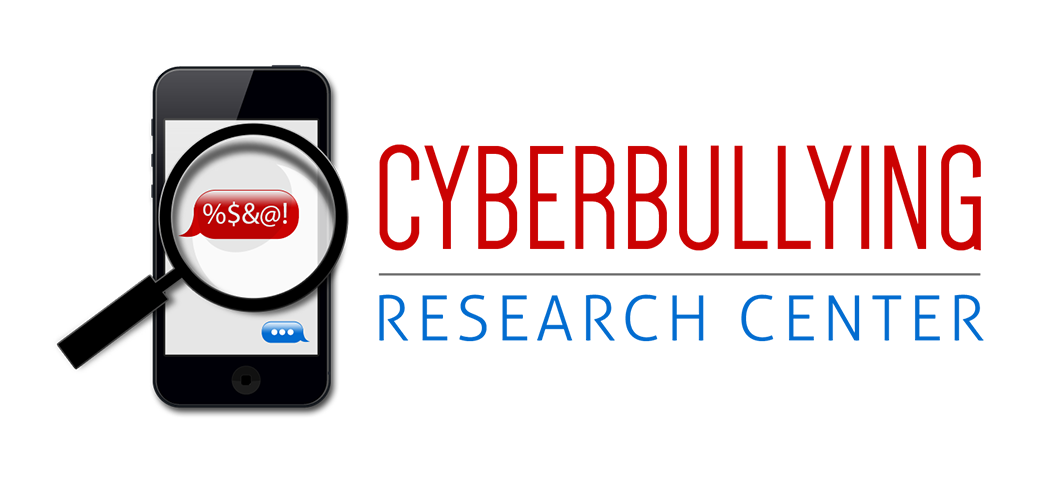 I've been seeing a lot of "cyberbullying pledges" surfacing in recent months. Obviously, the intention is good – to enlist and rally the support of youth who belong to a school or another organization to end (or at least reduce) the problem of peer harassment. I think that it is important for us to think through the way that we tackle this initiative. Setting up a pledge campaign is fairly uncreative and cost-efficient, which is probably why so many adults think that it is a good idea to demonstrate that "something" is being done in the way of cyberbullying prevention. But what about its utility? We should never implement programming because it is easy to do and we want to check-off an item on our list of efforts made to combat a problem.

Research on "virginity" pledges based on data from the National Longitudinal Study of Adolescent Health in the mid-1990s and on drug/alcohol abstinence in high schools (such as in the DARE program) has shown that those who truly believe in what they are pledging for/against do definitely hold fast to that commitment as time goes on. However, it has also been shown that pledges are useful ONLY in contexts where there are some – but not too many – individuals who pledge. Pledges lose their meaning if everyone is doing it because it ceases to be non-normative. You can't try to get everyone in a school to pledge to do something, because everyone will generally do so in name only – just to fit in.

Pledging to do something provides adherence to a group identity – and let's face it, we all want to belong to a group in cultural or counter-cultural ways. To be sure, this notion is exponentially greater for most adolescents in the throes of identity development and exploration. It seems, then, that a teen making a meaningful choice to refrain from engaging in an attractive but wrongful behavior (such as cyberbullying) should do so outside of peer influence and group dynamics which may shape that choice.

My colleague Stan Davis (whose extensive work on bullying and bystanders I greatly respect) has a great idea which works extremely well. He believes that dialoguing about cyberbullying and its impact with students can really help them internalize the harm that is experienced and the negative outcomes that can result, and – more importantly – can help them envision and then realize their potential for the *positive* outcomes that can result. This involves reflecting on the good deeds they have done while interacting online, and the good deeds that others have done online towards them.

He also suggests that young people "write and sign a letter to themselves outlining their own plans for keeping themselves and others safe in the digital world." The best way to go about this would be to divide it into two parts – "what I will NOT do, and why" and "what I WILL do, and why." One of Stan's friends also recommended that these letters should not be read by adults (and the young people should know that the letters will not be read) because "When it is known that adults will read the letters, young people are likely to write what they think adults want to hear rather than what they really plan to do." Based on experience, this has been proven true. Stan then proposes that the sealed letters are returned to the teens in the near future to "reinforce the resolve they made."

Let us know your thoughts about pledges and their value – and if you know of any other research on the topic. Also, let us know if you give Stan's idea a try with the teens you supervise and care for.