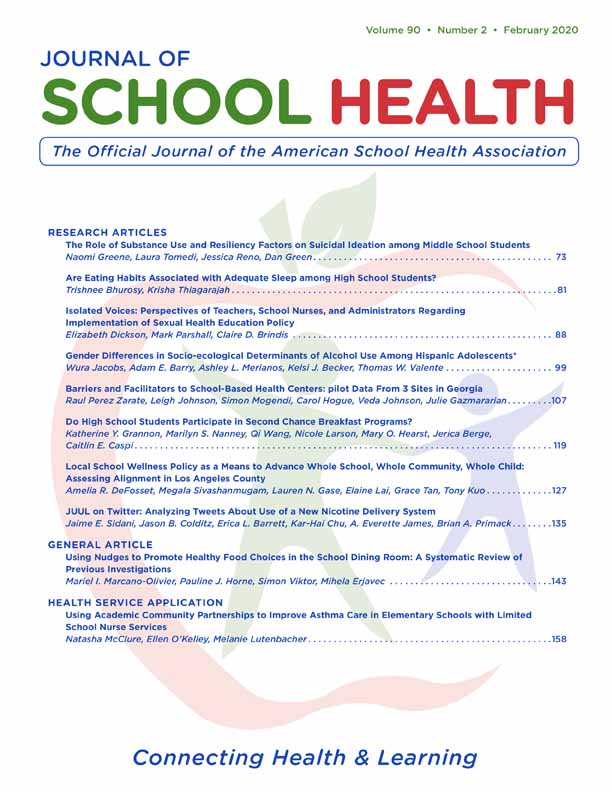 This article examines the relationship between middle school students' experience with cyberbullying and their level of self-esteem. Previous research on traditional bullying among adolescents has found a relatively consistent link between victimization and lower self-esteem, while finding an inconsistent relationship between offending and lower self-esteem. It is therefore important to extend this body of research by determining how bullying augmented through the use of technology (such as computers and cell phones) is correlated with lower self-esteem among adolescents. The present work, based on data collected from approximately 2,000 middle-school students in one of the largest school districts in the United States, found that students who experienced cyberbullying, both as a victim and an offender, had significantly lower self-esteem than those who had little or no experience with cyberbullying.
Patchin, J. W. & Hinduja, S. (2010). Cyberbullying and Self-Esteem. Journal of School Health, 80(12), 614-621.
If you are unable to access the article at the link above, please email us and we will send you a copy.