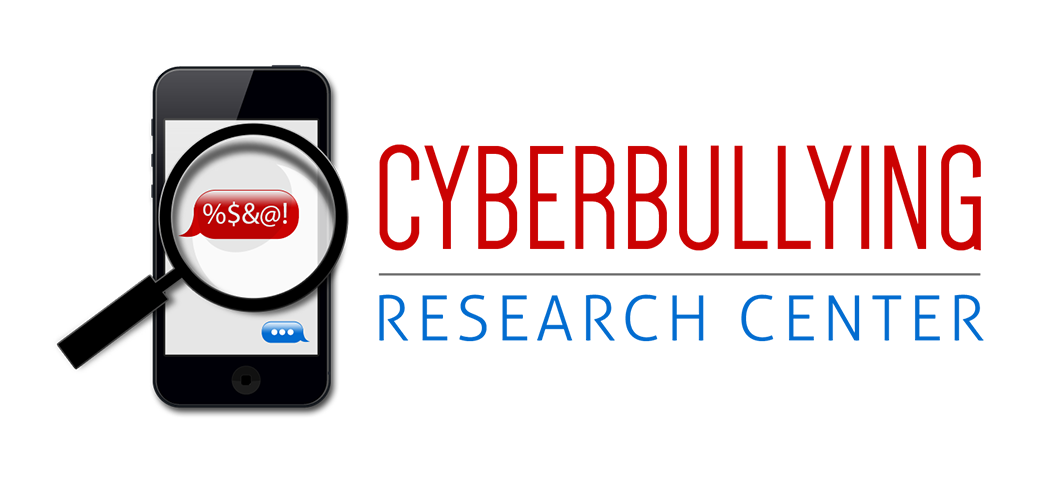 A colleague of mine recently posed the following questions after listening to my recent interview on Wisconsin Public Radio:

Q:  If a student were bullying someone & claimed they had the right of freedom of speech to say whatever they want, how would you respond?

Q:  If a public official felt they were being bullied & threatened by constituents who claimed right of freedom of speech to say what they wanted, what would you say?

I thought others might be interested in my perspective, so I post my response here. Freedom of speech is an important issue and it is vital that we protect that freedom.  We have the right to say a lot of things in the United States.  But we don't have the right to threaten, harass, intimidate, or otherwise mistreat someone.  Moreover, even though the Supreme Court famously said that students 'do not shed their free speech rights at the schoolhouse gate' (Tinker v. Des Moines, 1969), they also said that the rules are different at schools for educators who have a responsibility to maintain an appropriate and safe learning environment at school (see, for example, Bethel School Dist. v. Fraser, 1986).  So it is easier to restrict student speech at school than student speech away from school.  Of course this creates many problems from a cyberbullying standpoint to the extent that much cyberbullying occurs away from school, but clearly could significantly affect the school.  There are many legal questions that remain unanswered or have been answered differently depending on various lower court rulings.

As you probably know, for many purposes, teachers are considered public officials.  But the key to your second question is the nature of the speech.  Again, Americans have the right to criticize public officials (including students criticizing teachers).  They simply must do so in a responsible and respectful manner.  From a school perspective, if a student criticizes a teacher in a manner that results in a material and substantial disruption at school, then the school has the authority to formally discipline (they always have the right to informally discipline—calling parents, meeting with principal, etc.).  So a student is free to post on his Facebook page that 'Mr. Smith is a bad teacher.'  But if he does so in a way that is disruptive at school, discipline could result.  Of course irrespective of the ability of the school to intervene, the target of the criticism could sue the bully civilly for harassment or intentional infliction of emotional distress or libel or something else if he chooses.  It is unclear how a judge would respond to this – I imagine it could vary widely depending on a lot of circumstances.

It is not completely clear how these broad principles would apply to a student criticizing (bullying?) another student.  It's even muddier in the context of cyberbullying.  The same disruption standard would generally apply—at least for a school to discipline the bully, but I'm not aware of any case law that has addressed this question specifically.

So the bottom line is schools are different and treated as such by the law.  That doesn't mean that everything is cut and dried, though.  What do you think?  Should educators be able to discipline students for their harassing speech at school?  What about away from school?