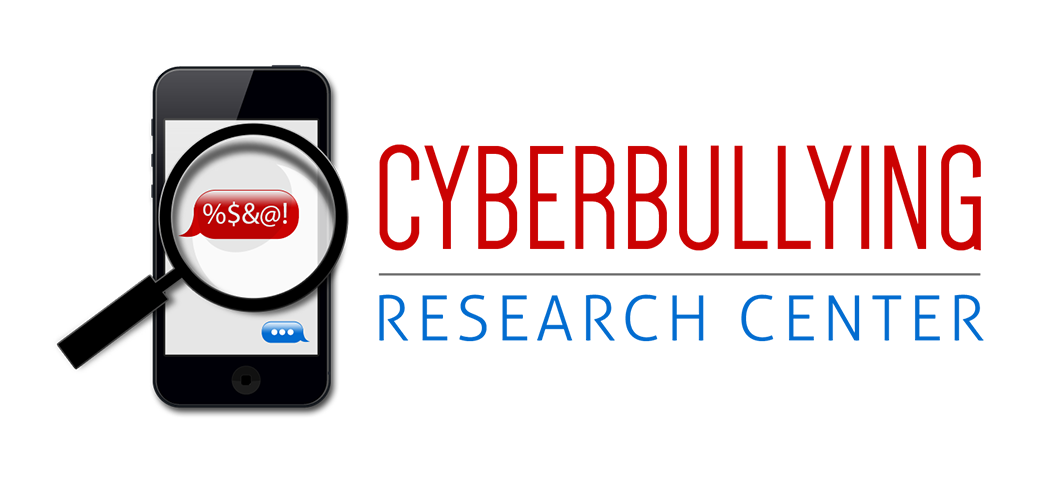 Many schools are now in a difficult position of having to respond to a mandate to have a cyberbullying policy, without much guidance from the state about the circumstances under which they can (or must) respond.  When folks ask me if I think there needs to be a "cyberbullying law" I basically respond by saying "perhaps – but not the kind of law most legislators would propose."  I would look for a law to be more "prescriptive" than "proscriptive."  By that, I mean I would like to see specific guidance from states about *how* and *when* schools can take action in cyberbullying incidents.  Many states have taken the easy way out by simply passing laws saying effectively "schools need to deal with this."  Not only have they stopped short in terms of providing specific instructions or even a framework from which schools can evaluate their role, but they have not provided any additional resources to address these issues.  Some states are now requiring schools to educate students and staff about cyberbullying or online safety more generally, but have provided no funding to carry out such activities.  Unfunded mandates have become cliché in education, and this is just another example.
Moreover, school administrators are in a precarious position because they see many examples in the media where schools have been sued because they took action against a student when they shouldn't have or they failed to take action when they were supposed to.  Schools need help determining where the legal line is.
Many states already have existing criminal and civil remedies to deal with cyberbullying.  Extreme cases would fall under criminal harassment or stalking laws or a target could pursue civil action for intentional infliction of emotional distress or defamation, to name a few.  Bullying (whatever the form) that occurs at school is no doubt already subject to an existing bullying policy.  To be sure, schools should bring their bullying and harassment policies into the 21st Century by explicitly identifying cyberbullying as a proscribed behavior, but they need to move beyond the behaviors that occur on school grounds or those that utilize school-owned resources.  But in order to do this they need guidance from their state legislators and Departments of Education so that they draft a policy and procedure that will be held up in court.  School, technology, and privacy lawyers disagree about what should (or must) be in a policy.  It's no wonder many educators are simply throwing their hands up.
We really like New Hampshire's recently passed bullying law, even though like other efforts it demands a lot from schools without a corresponding increase in resources.  This section is key:
"Bullying or cyberbullying shall occur when an action or communication as defined in RSA 193-F:3: … (b) Occurs off of school property or outside of a school-sponsored activity or event, if the conduct interferes with a pupil's educational opportunities or substantially disrupts the orderly operations of the school or school-sponsored activity or event."
This puts schools, students, and parents on notice that there are instances when schools can discipline students for their off campus behavior.  It will take many years, though, before we will know if this law can be used as a model.  Schools will need to pass policies based on the law; a school will then need to discipline a bully based on the new policy; then they will need to be sued; then the case will need to be appealed.  Perhaps then the case will get to a significant enough court that it will matter.  Hang on and see how it turns out.  In the meantime, lobby your legislators to pass meaningful, prescriptive laws instead of laws that simply say "cyberbullying is wrong, now YOU do SOMETHING about it."  It's election time, so I'm sure your local representative will be all ears…