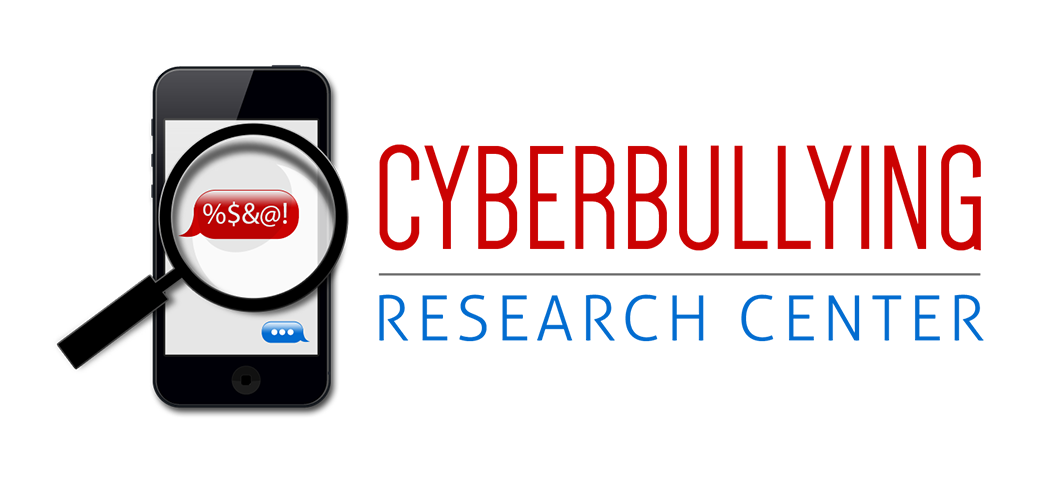 I had a recent exchange with several colleagues about whether or not we need cyberbullying legislation, and if so, what that legislation should look like.  I thought perhaps others would be interested in my perspective so I am posting my thoughts here.  As always, you are welcome to provide your thoughts…
My experience working with school administrators and others suggests that they are looking for specific guidance.  While I am not sure legislation is necessary for that, it could be a potential vehicle.  While I agree in principle in the value in keeping the legislation very broad so as to allow for individual 'customization' for each district, that kind of approach can also leave folks confused about what they really "have to do."
Many cyberbullying laws, for example, simply direct school districts to deal with cyberbullying by updating their bullying/harassment policies.  But they stop short of specifically guiding them about what elements ought to be included.  Merely appending "and by electronic means" is clearly not enough.  Almost all policies that I have seen in schools that I have worked with have taken this approach.  No mention of off-campus speech or how a school would respond to incidents that are initiated and carried out exclusively away from the classroom.  No mention of 'substantial disruption.' No discussion of prevention, investigation, or the roles of particular players in the school.  They may have satisfied the mandate, but will have nothing to stand on should they need to take action.
"Substantial disruption" is important to the extent that it is a standard used to determine whether or not schools have the authority to discipline students for off campus behavior/speech.  As ambiguous as the term is (I would like to see it clarified for folks—perhaps through legislation), it does provide educators with a benchmark.  Just because educators disapprove of the cyberbullying that occurs away from the school doesn't mean they can formally take action against it (though informally there are many things that can/should be done).  Unless they can demonstrate a clear link to disruption at school, formal discipline may not be allowed.  Similarly, just because the behavior occurs off campus doesn't mean educators can't/shouldn't get involved.  They have a responsibility to ensure that everyone has equal access to a safe and secure learning environment.
As such, I believe the concept should be in school policies.  Or at least some language should be included that clearly states the conditions under which the school will get involved in off campus behavior.  Parents (and some educators) often assume that if it doesn't occur at school the school doesn't have the authority to discipline.  That simply isn't true.  If the policy is clear about these standards, then all should be on the same page if (when?) an issue arises.  In an ideal world parents, teachers, and others would work together to solve these problems without need for a formal law or policy.
I would like to see legislation that informs school districts about what actions they can/must take.  Under what circumstances can/should/must educators formally respond to cyberbullying?  Sameer and I suggest that the vast majority of cyberbullying incidents can be handled informally—by parents, educators, etc.—but they should be handled.  Again, what is needed is clarity about what circumstances would warrant formal response.  Perhaps many of the types of cases that would fall under this category are already legally proscribed—stalking, true treats, criminal harassment, etc.—but to clarify this under one heading for educators would be useful.