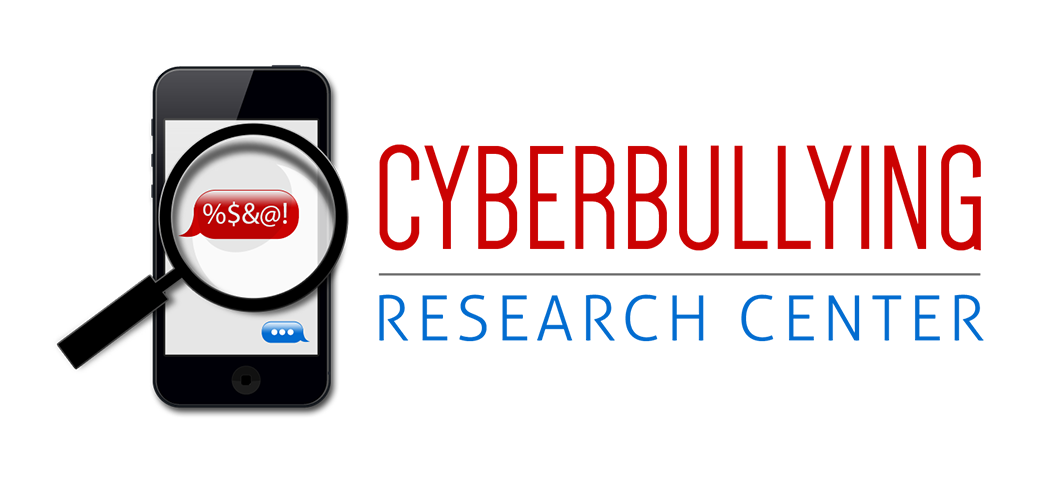 It is imperative that everyone who works with youth, but especially law enforcement officers, stay up-to-date on the ever-evolving state and local laws concerning online behaviors, and equip themselves with the skills and knowledge to intervene as necessary. In recent survey of approximately 500 school resource officers from around the United States, we found that almost one-quarter of respondents did not know if their state had a cyberbullying law. This is surprising since their most visible responsibility involves responding to actions which are in violation of law (e.g., harassment, threats, stalking).
A couple of weeks ago, we posted a brief summary of the state laws concerning bullying and cyberbullying. At last count, 44 states had laws regarding bullying, and 30 of those included some mention of electronic forms of harassment. Almost all of these laws simply direct school districts to have a bullying and harassment policy, though few delineate the actual content of such policies. Please review this document and let us know if anything is inaccurate as we want to try to keep it as up-to-date as possible.
Some states, like Wisconsin, have both a bullying law (which recently passed) and separate statutes regulating telephones and other forms of electronic communication. Specifically, in Wisconsin it is a misdemeanor crime to threaten to "inflict injury or personal harm" through the use of e-mail or another computerized communication system. It is also illegal to harass, annoy, or otherwise offend another person electronically. Each state is different with respect to the extent that they specifically address electronic forms of harassment. Educators, parents, and  law enforcement officers need to be sure to carefully review and understand the statutes in their own state to understand the formal legal implications of participating in cyberbullying.