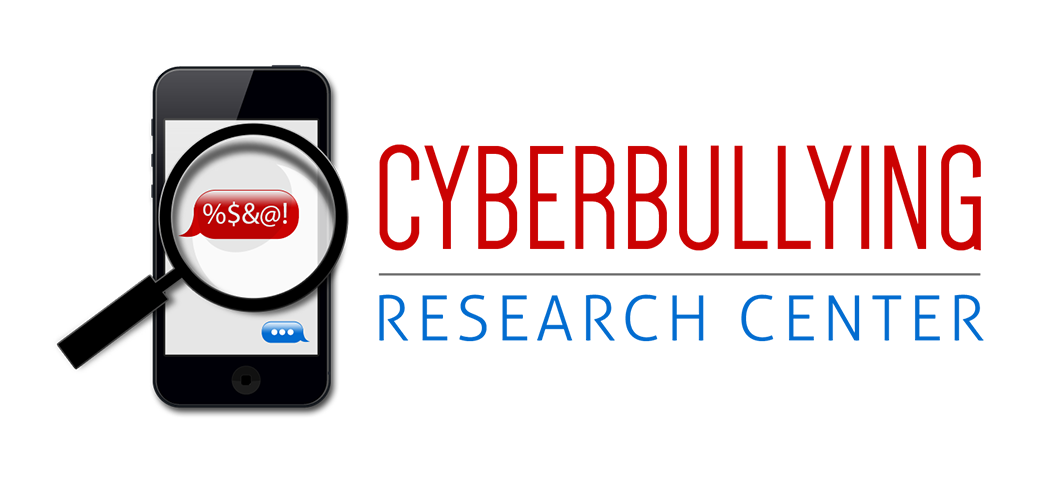 On Thursday March 10, 2011, the White House convened a conference to address the issue of bullying. First Lady Michelle and President Obama welcomed parents, students, researchers, industry leaders and others to discuss the negative effects of bullying and highlight some of the best-practices and promising approaches in prevention and response. I was honored to be invited to be a part of an expert panel to share with attendees what we have learned through our efforts at the Cyberbullying Research Center. You can see video of the proceedings and my contributions here.

Other researchers on the panel were Sue Swearer (University of Nebraska at Lincoln), Catherine Bradshaw (Johns Hopkins), and George Sugai (University of Connecticut). We spoke about noteworthy efforts to address bullying in general, and I focused on the unique characteristics and strategies associated with cyberbullying. Additionally, Sameer and I – along with these and other researchers – wrote topic-specific white papers for the conference.

Overall, it was a great experience. I enjoyed being at the White House and seeing many friends and colleagues from around the country who are as passionate as I am about addressing the problem of bullying and peer harassment. A lot of great ideas were shared, and I am hopeful that attendees will continue to work together to develop and implement comprehensive anti-bullying initiatives.

I was also reassured by the number of laypersons in attendance who identified needing additional research as essential. Especially needed are more systematic evaluations of bullying policies, programs, and curricula. If nothing else, I am hopeful that this event raised national and even international awareness about a problem that some still dismiss as lacking import. Try telling that to Tina Meier, Sirdeaner Walker, Kevin Epling, or Kirk and Laura Smalley, all of whom were at the White House because they had lost a child to suicide linked to bullying. We continue to have so much work to do, but I remain encouraged and undaunted.