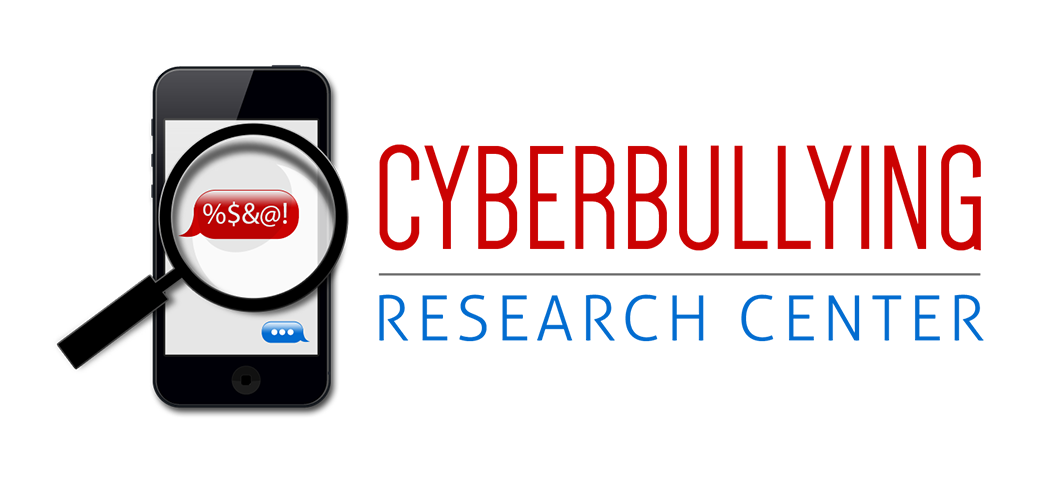 Many of you perhaps already saw the brief comments I wrote for the New York Times Opinion Page in the aftermath of Tyler Clementi's tragic suicide.  They asked me to comment on the extent to which this incident was typical of many cyberbullying cases that end in suicide and whether or not criminal action against the bullies is an appropriate response.  Below are my comments for those of you who hadn't already seen them.  I also encourage everyone to explore the other perspectives included on the "Room for Debate" page.
Cyberbullying, while similar to traditional harassment, does have a different quality — namely, humiliating rumors and vicious taunts can be viewed by millions online and they can never be removed from the Internet. Cyberbullying laws are useful to the extent that they draw attention to this problem, but it is important that laws are crafted in a way that is informed by research, not singular high profile incidents.

The vast majority of cyberbullying incidents can and should be handled informally: with parents, schools, and others working together to address the problem before it rises to the level of a violation of criminal law.

Certainly, tragic incidents like suicide, thrust cyberbullying (and traditional bullying) into the public discussion. Prosecutors are forced to shoe-horn these incidents into existing statutes, and in some cases this is not done consistently or even appropriately.

It perhaps is not surprising that those incidents that result in significant harm to the target, such as a suicide, are handled more seriously by the criminal justice system. But to some extent this is true in other areas of criminal law. If I drive home from a party after having a few too many drinks, maybe I make it home without being caught. Or maybe I get pulled over and arrested for drunk driving. Or, maybe I swerve onto the shoulder and hit a pedestrian. In all cases I was engaged in the same illegal behavior. But the harm that results will, in some cases, become an important determinant of the appropriate punishment.