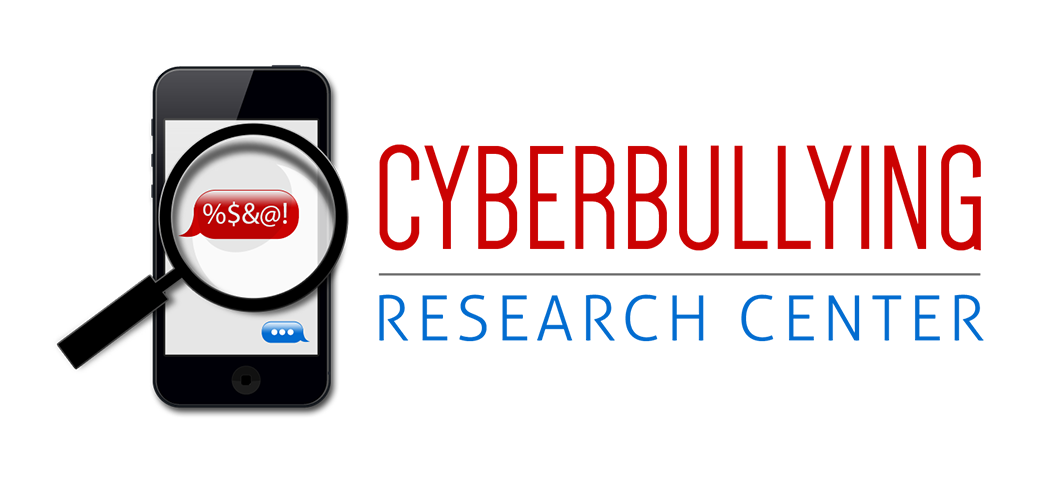 Back in March I wrote about this case, where a federal jury had ordered the Hudson Area School District in Michigan to pay $800,000 in damages to a student who was repeatedly harassed by classmates (and allegedly staff) for a period of several years.  A federal district court had been reviewing the facts of the case and recently overturned the jury's order, stating that the harassment the student experienced was not sexual in nature and therefore not subject to a Title IX claim.  This despite being called a "queer" and "faggot" on a regular basis and his locker being "covered with shaving cream spelling out sexually oriented words."  The court also asserted that the plaintiff failed to prove that the school was deliberately indifferent to the harassment that had been taking place.
There are a couple of important lessons that can be learned from this case.  First, holding incompetent school officials accountable for their actions, or lack thereof, can be very difficult.  To be fair, we were not present during the hearings and do not have access to all of the evidence presented.  From court records, however, it seemed clear to me that school officials were ignorant at best and most likely indifferent.  Obviously Federal Circuit Judge Lawrence Zatkoff didn't agree with me.  Please read the facts of the case here and assess for yourself.
Second, it is important that students who are bullied keep very detailed records about what happened, what they did in response, who they told, and what that person did to fix the problem.  Targets of bullying also may need to fully exhaust all school-level mechanisms for responding to the bullying.  They need to give the school a chance to make things right.  School officials too need to keep very good records pertaining to bullying incidents so that they can articulate the steps that were taken to demonstrate, as apparently the Hudson Area School District did, that they took appropriate actions to remedy the problem.
School officials cannot become complacent and assume that there is zero liability if they ignore bullying that affects their learning environment and interferes with the rights of students to feel safe at school. Our colleague Nancy Willard pointed us to a couple of examples: In Vance v. Spencer County Public School District (2000), a jury ordered the school to pay the target of student-on-student sexual harassment $220,000.  In a similar case (Theno v. Tonganoxi Unified School District, 2005), another jury ordered the school district to pay the target $250,000 for being deliberately indifferent to, once again, student-on-student sexual harassment occurring at school.  Both of these cases involved sexual harassment that occurred at school and both involved jury orders.  Common citizens could clearly see that the schools in these cases were irresponsible, indifferent, and should have done more to protect students.  Interestingly, the facts of the Theno case are very similar to the Patterson case, especially with respect to the names that the target was being called.
If we have learned anything from all of these cases, it is that this is a legal area that is far from clear.  What do you think?  Were staff members at the Hudson Area School District indifferent to the harassment?