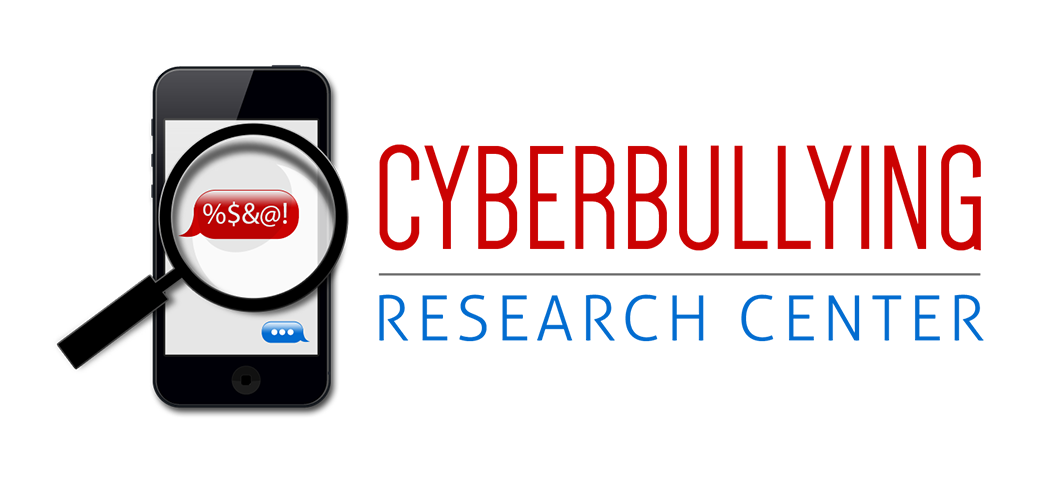 Earlier this week, I participated in a Summit organized by the National District Attorneys Association and the National Center for the Prevention of Child Abuse with a variety of professionals in the child protection arena. While other attendees focused in on the problem of child sex trafficking, my small group concentrated on the phenomenon of sexting and self-exploitation.

To begin, none of us really like the term sexting because it's a buzzword, and drastically overused, and because youth don't use it in reference to what they are doing. However, we understand that the term has been largely embraced by politicians, legislators, and the mass media, and the traction it has gained will be beneficial in further commanding attention and marshaling resources from those in positions who can help.

We believe sexting refers to "youth rendering themselves vulnerable to emotional, psychological, and physical victimization through the posting and sending of sexually-explicit or sexually-suggestive text, images or video." I'm pretty sure that covers everything that can be involved.

We don't necessarily believe that sexting should be referred to as "self-exploitation" as that infers that the victims are fully cognizant, aware, and in support of what they are doing in harming themselves. It places blame on the victim, and renders subjective our perspective of the phenomenon. When youth participate in sexting and then that text, image, or video is circulated outside of its intended recipient (which, incidentally, could also be considered "cyberbullying"), that youth becomes a victim, and no characterization should take away from that.

Sexting is largely an adolescent development issue. This is because of neurophysiological immaturity that youth have, which prevents them from considering long-term ramifications of their actions. Coupled with the disinhibition that cyberspace communication provides, and the geographic distance afforded by computers and cell phones, it's very easy for youth to act unwisely and participate in this phenomenon. All of this said, we also realize that we (as adults) have a responsibility to step in. I think about the doctrine of in loco parentis, where we (e.g., the government, in the case of the legal professionals who gathered at this summit) have a legal responsibility to take on some of the functions and responsibilities of a parent to protect a child from themselves (i.e., from behavior that can lead to significant victimization). Finally, we must recognize that this issue is a nontrivial problem, and that it requires formal responses in conjunction with the informal attempts that have been made to curtail the problematic behavior.

We have to realize that sexting occurs along a continuum. This ranges first from what my colleague Nancy Willard calls "stupid teen" behavior – which is just part of adolescent courtship rituals and relationships in a time where cell phones, texting, and Picture Mail are practically ubiquitous. Most cases of sexting seem to fall under this category. Then we have problematic boyfriend/girlfriend relationships where there is a measure of abuse or dating violence that takes place. Third, we have sexting that involves intentional exploitation – blackmail, extortion, coercion, deception and trickery. This might, by the way, also be termed "compliant victimization" – which occurs after a period of grooming and the building of trust (forensic pediatrician Dr. Sharon Cooper shared that distinction with me at the Summit). An adult may be involved in these situations as well. Finally, we have what can be termed self-exploitation – which involves youth who brazenly and willingly flaunt and advertise themselves online in a sexual manner. This could range from a youth creating a social networking profile with various sexually suggestive images, videos, or text, to a youth actively prostituting herself in similar environments.

We believe that this can and should be dealt with through multidisciplinary teams that involve law enforcement (school liaison officers, local/state departments, and Internet Crimes Against Children units), child protective services workers and agencies, schools, mental health professionals, medical professionals like pediatricians and nurse practitioners, and social workers. The primary goal of prevention should be addressed through education/awareness efforts to school professionals, other youth-serving professionals, community and after-school organizations, faith-based organizations, NGOs, and of course parents and youth. This multidisciplinary team should be created at the local level, and – if and when done well – it should be shared with, and promoted by, organizations at the state level (such as the Department of Education, Department of Family and Child Services, and similar entities) to the rest of the state. This will then enable other local areas to model their own multidisciplinary team from the initial, pioneering local team. As an eventual consequence, teams will spring up – consisting of a variety of professionals who play a role in stemming the tide of sexting – all around a state, each uniquely positioned and equipped to combat the problem.

Prevention should also occur through formal research of sexting. We need to identify correlative and contributive factors to the problem. We need to empirically determine and assess the range of consequences that befall a victim of sexting. We need to find out – if possible – a demographic and personality profile of those most likely to participate, and whether their background, past, upbringing, and life experiences render them more susceptible than others. Finally, we need formal evaluation studies to uncover best practices in dealing with sexting that can be shared with stakeholders and other constituent organizations.