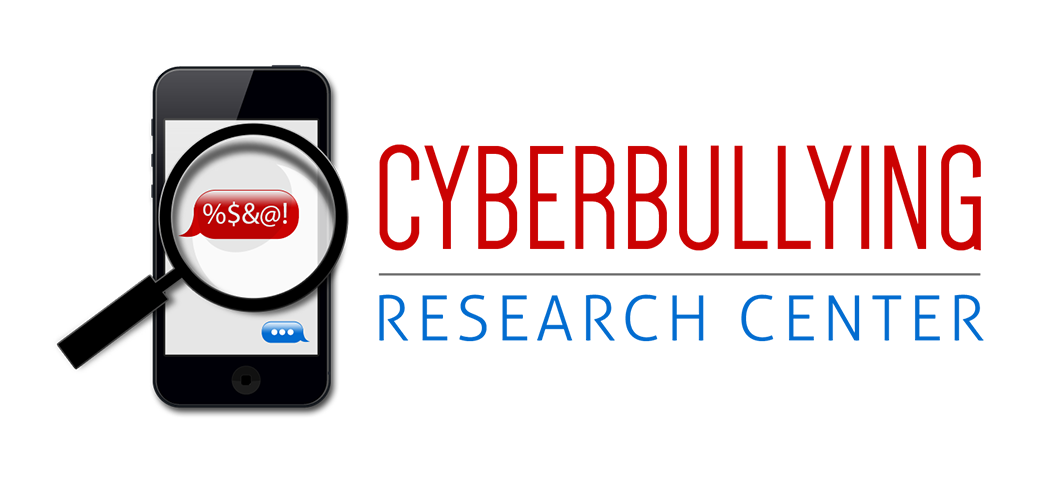 Several high profile incidents have put cyberbullying at the top of the headlines in recent months.  When Sameer and I first started studying this problem over eight years ago, it was rare to see a cyberbullying story in the media, now they are everywhere.
Larry Magid, a technology journalist who contributes to a number of publications, both online and off, commented on cnet yesterday about the potential development of a "cyberbullying panic."  We really appreciate his perspective on issues relating to teens and technology and especially the fact that he always supports his viewpoints and arguments with research.
He is right that the public can sometimes view a particular problem as epidemic in nature simply from one or two high profile incidents (for example, the school shootings of the late 1990s, or more recently the panic over online sexual predators).  And many in the media often fan the flames.  I basically agree with his thoughts on this and think he is right on in terms of encouraging teens (and adults) to acknowledge that most kids are not engaging in negative or risky or irresponsible behaviors online.  Research finds that about 20% of kids have been cyberbullied, or admit to cyberbullying others, at some point in their lifetime (this number varies considerably depending on how one measures cyberbullying).  Of course this means that 80% of kids are NOT involved in cyberbullying as an aggressor or target.
Many people ask me if the bullying problem is getting worse with technology.  I simply tell them that technology has allowed us to observe the bullying problem more clearly.  Kids have always been bullying each other.  But technology has brought it to the forefront because we can see exactly what is being done and said.  Historically, maybe, much of these bullying experiences would never come to the attention of adults – technology has made the problem more visible, for better *and* worse.  This visibility likely contributes to the overall harm caused, but also allows parents, school administers, and others to see it more precisely (and most are shocked, even though they too were once adolescents).  I also think that the media attention surrounding these and other high profile incidents over the last year or two (perhaps even the Megan Meier case) has resulted in more students coming forward about their bullying/cyberbullying experiences.  Our research over the last five years or so shows that more teens are now telling adults about their experiences with cyberbullying.  Now we just need to teach adults how to effectively deal with the problem once they are made aware.
We need to remember that most teens are doing great things online and are largely being responsible (our MySpace research shows this clearly).  The high profile examples certainly grab the headlines but represent the exception rather than the rule.  Of course, as Larry points out, that doesn't mean we should ignore the problem.  It is hard to see a clear path to prevention and response in the midst of a panic.  Good solid research can help us to distill the fact from the fiction, and therefore should be the foundation of any policy and practice.  That said, the rare tragedy is often necessary to remind us of why it is so important to keep moving forward with respect to these issues.