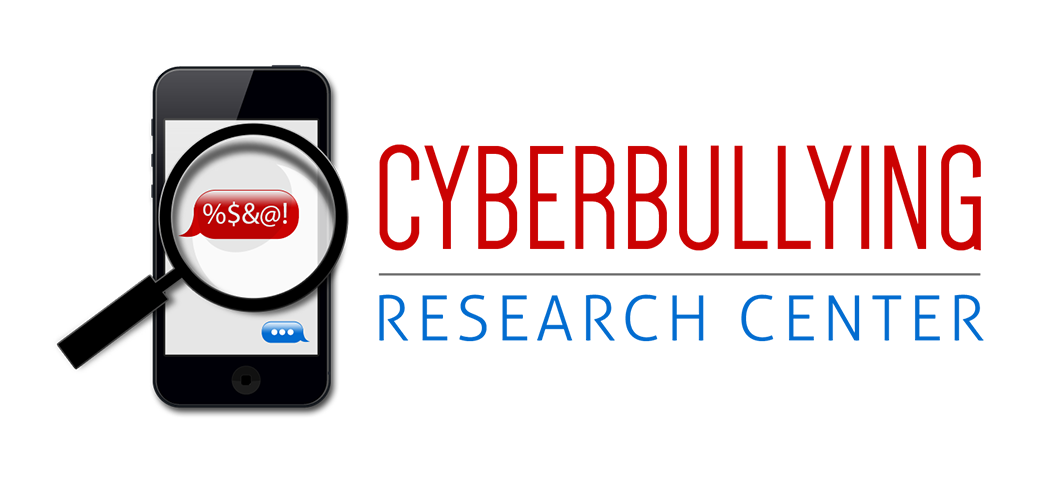 As we work with increasingly younger kids to educate them about the responsible use of technology, we find it extremely important to discuss how they should respond to being cyberbullied. Central to this conversation is covering the difference between "tattling" and "telling." Perhaps you are extremely familiar with this distinction – but if not, read on. We really need elementary, middle, and even high school youth to understand that we as adults totally "get" that they don't want to be labeled as narcs, or rats, or tattletales, or whatever the preferred derogatory term is. We understand. We know that teens are hesitant to come to adults for help in part because they are concerned that word will get out that they couldn't handle the harassment or mistreatment and snitched on the cyberbully. But, we want all youth to realize that it is okay to get help. No one should have to deal with someone else inflicting emotional or psychological pain on them. If you have been the target of cyberbullying, you can't dismiss it – it affects you and it would affect me. It's real, and your feelings matter, and you don't need to always try to suck it up. You want it to stop. If you could get the bully to stop, this wouldn't be an issue. Perhaps you have a tied, but they just won't stop. And this is where we as adults can help. But only if we know what is going on.

Teens must very clearly understand how dissimilar "tattling" and "telling" are. *Tattling* is when you are intentionally trying to get another student in trouble for something that they did which, honestly, doesn't really bother you. *Telling* is completely different, and involves going to an adult and informing them so they know "what's up" – any immoral or unethical or dangerous or destructive or hateful or threatening behavior that has really affected you (or someone else) on some level. Maybe your feelings have been hurt pretty badly. Maybe you feel scared for your own safety. Maybe you have been completely humiliated. Maybe people are saying stuff that is completely or even partially untrue – and it is ruining your reputation. Again, if you could make the problem go away on your own, this wouldn't be an issue. But sometimes, you just can't. And so you have got to tell – or inform – an adult.

Mostly, we as adults don't want youth to just feel like they have to "take it" and just be an emotional or psychological punching bag for someone else. We want them to feel empowered to 1) acknowledge that what is being done to them is not right, and 2) get help. Hopefully, the adults to whom they go to will first validate the child's feelings and then calmly and rationally work with that child to come to a mutually-agreeable response plan without flying off the handle. The worst possible thing is to respond in a way that makes the situation worse for the victim and convinces them (and everyone they tell) that the best response is to suffer silently because talking to an adult about the situation will just backfire.

Finally, you may be an adult who is constantly dealing with "tattling" and find yourself naturally hesitant to believe the story of the child in front of you. Take your time in assessing the facts and determining whether meaningful mistreatment is taking place. It very well could be, and you don't want to regret trivializing harm that is reported to you. Finally, if you are a young person and are really needing the adult you approach to believe you, emphasize to them that you understand the difference between tattling and telling – and need for them to take you seriously. It sounds so basic, but sometimes that is what it takes for some adults to pick up on the gravity of the situation and be compelled to action.