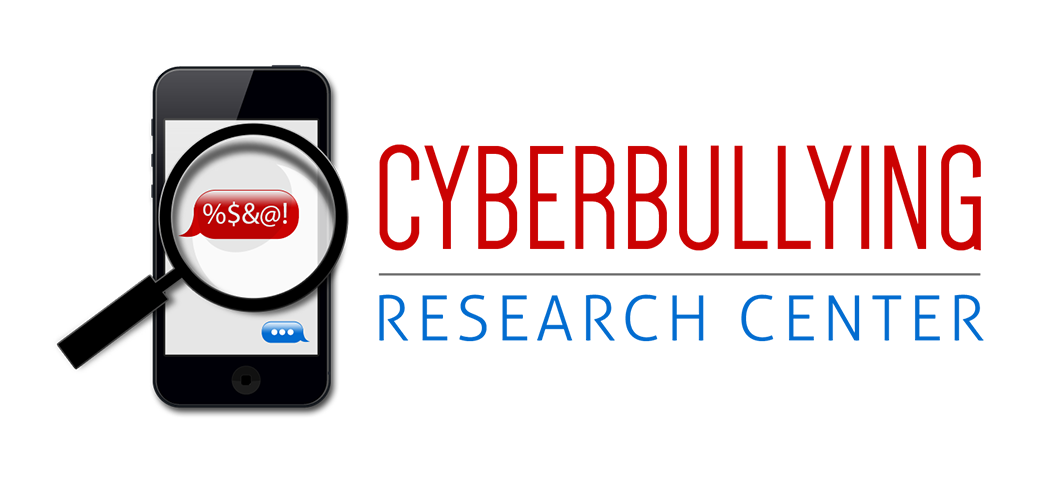 A federal jury recently ordered the Hudson Area School District (Michigan) to pay $800,000 in damages to a student who endured years of emotional, physical, and sexual bullying.  Dane Patterson was in middle school when the bullying began as simple name calling and verbal harassment.  It escalated in high school and included being pushed into lockers and at least one incident in 10th grade where he was sexually harassed – which involved "a naked student rubbing against him" in a locker room.

Most states require their schools to have an anti-bullying policy, and Hudson Schools did.  On some occasions when bullying was reported to the school and the perpetrators could be identified, they were punished.  In other cases teachers who witnessed bullying or who were made aware of it failed to follow through with involving school administration.  And according to court records, in one case a geography teacher actually contributed to the problem by making fun of Patterson in front of the entire class by saying: "How does it feel to be hit by a girl?" after he was slapped by a female student when he attempted to stop her from bullying a classmate.  This is almost unbelievable.

This case is a clear message to schools that inaction, or even a simple unwise reaction, is not enough when it comes to dealing with bullies.  Districts need to be proactive in preventing bullying from getting out of control.  It is one thing to have a policy in place prohibiting bullying.  It is so much important for schools to actively enforce it and take additional steps to foster a positive climate in which bullying of all kinds is not tolerated (by staff or students).  Staff need to educate students about appropriate behaviors and take action (informal or formal) against bullies.  Adults who argue that bullying is a normal part of growing up ("kids will be kids") are contributing to the problem. Students, too, have a role when they see bullying occurring.  Standing by and watching it occur without doing anything is also contributing to a culture where bullying is considered normative behavior and therefore passively condoned and tolerated.  If you are a student and see someone being bullied, please tell an adult in the school that you trust will take appropriate actions (without making things worse for you or the target).  Together, students and staff can work together to create and maintain a positive learning environment free from harassment and abuse.