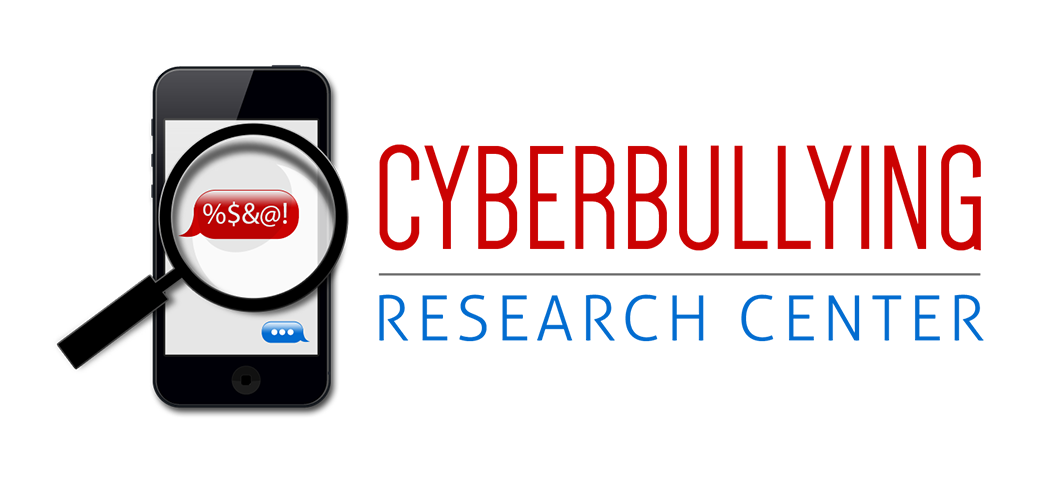 We've discussed different elements of the Phoebe Prince case a number of times on this blog. Recall that Phoebe was the 15-year-old girl who committed suicide in January after being bullied and cyberbullied. She moved to South Hadley, Massachusetts, from Ireland at the beginning of the 2009-2010 school year. Being the new girl, she had attracted the attention of some of the local boys, resulting in resentment from some of the girls at the school. As a result, several students began relentlessly bullying Phoebe until she couldn't take it anymore. Media reports exclusively zeroed in on the bullying as the cause of Phoebe's suicide; the teens involved were charged criminally, and the actions taken by the school prior to the suicide were scrutinized. It appeared to be another heartbreaking case of teen suicide that was caused, or at least encouraged, by experience with severe bullying.
Emily Bazelon from Slate magazine just published an in-depth, three-part investigation of the events leading up to and following Phoebe's suicide. (You can see more articles in her series on cyberbullying here). In this inquiry Bazelon reveals many aspects of the case that hadn't before been publicly discussed. Like many of the previous cases of teen suicide tied to bullying, there is more to the story than the simple equation: "experience with bullying=suicide." Bazelon thoroughly details the emotional and psychological struggles and interpersonal conflict that Phoebe was dealing with: She cut herself. She was prescribed medication to help with mood swings. She first attempted suicide the day after Thanksgiving by swallowing a bottle of her pills. Her parents and the school say they were on watch. During all of this she had dated at least two of the popular boys at her new school who had recently been in relationships with other girls. These girls apparently became jealous and along with others began harassing her at school and online. It appears that the bullying was the straw that broke the proverbial camel's back.
Of course none of this new information justifies the bullying behaviors or discounts the tragedy of incident. Phoebe did not deserve to be bullied—no one does. Without a doubt, adolescence is a challenging developmental period. We know that some teens are better able than others to deal with the challenges. Our research shows that some youth are not negatively impacted by their experiences with bullying and cyberbullying. Others, however, are very much affected, feeling angry, frustrated, depressed, and even suicidal. For example, a forthcoming paper of ours found a significant relationship between bullying/cyberbullying and suicidal thoughts and attempts, but it is important to note that experience with bullying explained less than 5% of the variation in suicidal thoughts and attempts. So there are many other influences that also need to be considered. In fact, we are not aware of a single case where experience with bullying and cyberbullying was found to be the sole cause of an adolescent suicide.
At the same time, these experiences cannot be ignored. Would Phoebe have committed suicide if she hadn't been bullied? We have no idea of knowing the answer to that question. There is little doubt that she was tormented by some of her classmates. Those experiences, coupled with the other challenges she was working through, were a recipe for disaster. A lot of seemingly little things can quickly add up to something huge in the eyes of an adolescent. Technology can magnify these so-called "little things" by exposing the target to a wider audience and by creating a perception in the victim that the whole world is against them. It also makes it harder to escape because technology can follow a person everywhere. In the eyes of some youth there appears to be no easy way out. It is the responsibility of all of us to be there to show those who are bullied that there are other options. We understand the pain that it causes and we need to do all in our power to stop the bullying behaviors and protect the victims. We owe at least that much to Phoebe and all of the other youth who felt they only had one option.