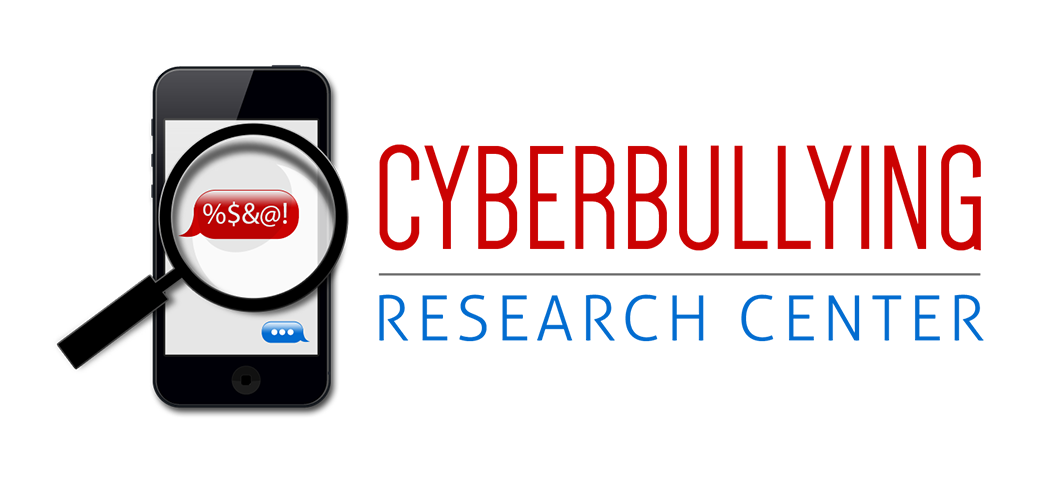 It is not often that students are charged in criminal court for their participation in bullying.  But that is what happened this week.  As has been well-publicized, 15-year-old Phoebe Prince of South Hadley, Massachusetts, committed suicide in January after experiencing extreme levels of bullying from her classmates.  After conducting a thorough investigation, District Attorney Elizabeth Scheibel announced that nine teens who were implicated in the bullying have now been charged with various crimes, including: violation of civil rights, criminal harassment, and disturbing a school assembly.  Two male students have also been charged with statutory rape.  We will closely follow this case through the courts as it represents an extreme response to an extreme incident, and may well serve as precedent for future cases.
No matter how you view this case, it is tragic.  A 15-year-old girl took her own life after what appears to be relentless emotional and psychological bullying from her peers.  Unfortunately "bullicide," as it has been termed, is not altogether uncommon.  Many parents experience a horrific void for the rest of their lives after losing a child to suicide stemming directly or indirectly from experiences with bullying.  Adults who dismiss bullying as simple "kids will be kids" behavior or a "rite of passage" should pay close attention to these worst case scenarios.  I have been asked many times by naïve adults over the years: "What's the big deal, it is only text?"  I simply tell them to ask John Halligan or Mark Neblett or Debbie Johnston or now Anne O'Brien Prince, or any one of the other parents who have had children take their own lives as a result of bullying.  It can take an unimaginable toll on the loved ones left behind.
While the bullying actions of the teens involved are reprehensible, I am interested in where the adults were during all of this and what their response was.  I am especially interested in learning more about what the school (teachers and administrators) knew.  There is conflicting information in the media reports about whether administrators knew about the bullying, and the specific actions that were taken.  The law is clear that if it can be shown that schools are 'deliberately indifferent' to harassment, they could be found liable for damages.  Burying one's head in the proverbial sand and pretending that bullying isn't occurring is not a legitimate response.  Not morally, and not legally.
If parents, teachers, and administrators would have identified and responded to the bullying of Phoebe Prince in a meaningful way, the loss of life may not have occurred.  If you are an educator or a parent, don't think that your students and children are safe just because bullying is not a major, visible problem in your school.  Be proactive about educating youth regarding appropriate behaviors and empower them to let you know about any actions or interactions that may compromise the safe and secure environment that should be in place on campus. Teens are reluctant to tell adults about their bullying experiences because they are afraid it will only make the situation.  Parents and educators need to present a clear and unified front against all forms of bullying, and let would-be bullies know that disciplinary action will be taken.  While I am not convinced that criminal action is the most appropriate course to take in all cases, it certainly sends a strong message to teachers, parents, and students.