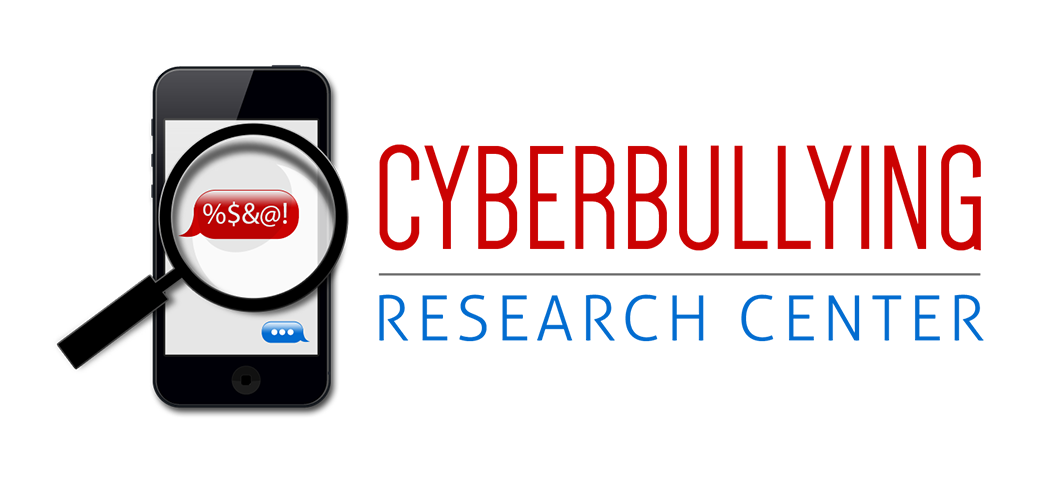 Formspring.me, launched in November 2009, is a user-to-user question and answer web site. If you sign up, the site presents visitors to your page with the ability to anonymously ask you anything via a web form. You can then post your answer, along with the question, for all to see. A benefit of Formspring is that allows youth to field questions from their peers and others who are thereby (by submitting such questions) demonstrating interest in them. We all want others to demonstrate interest in us. This meets an inherent social need. It also gives adolescents a platform from which they can assert their viewpoints and opinions, as elicited by the questions that are asked of them.
The negatives of Formspring, however, may outweigh this positive. First, there tends to be many questions asked about sex and sexuality – and done so in an disgusting, perverted manner. Second, the site appears to foster the open sharing of hateful, profanity- and obscenity-laced statements – against the page owner, against peers (ostensibly from school), and against others who have asked questions. Some even include clear encouragements for others to kill themselves and thereby make the world a better place. These statements circulate in a whirlwind of middle-school and high-school drama that kids can easily get swept up in – to a point where it consumes their life. Third, I have seen personal information such as full names and even cell phone numbers of youth being posted on Formspring pages – a phenomenon we've extensively studied in our MySpace research (summarized here and here). Finally, it may be further contributing to a culture of teens who are tremendously self-involved and always obsessed about what their friends and acquaintances are saying about them (and consequently how they feel about them), and what is being said about their friends and acquaintances. This may be a problem if it leads youth to become what others want them to be, instead of staying true to themselves.
The biggest story related to Formspring has to due with the suicide of 17-year-old Alexis Pilkington from Long Island, New York. It has been said that apart from being harassed at and around school, Alexis was bullied on Facebook and also on Formspring, although my colleagues and I have yet to see actual proof of this. If you can clarify the extent to which Formspring played a role in her death, please let us know, as it would not be far-fetched to believe that comments on the site *partially* contributed to this tragedy. Regardless of whether the site played a role, it has brought increased scrutiny to how adolescents are interacting in that environment. However, it remains unfortunate that it keeps taking stories involving the loss of life to spur many to action in paying attention to the painful peer conflict situations that youth wrestle with on a continual basis.