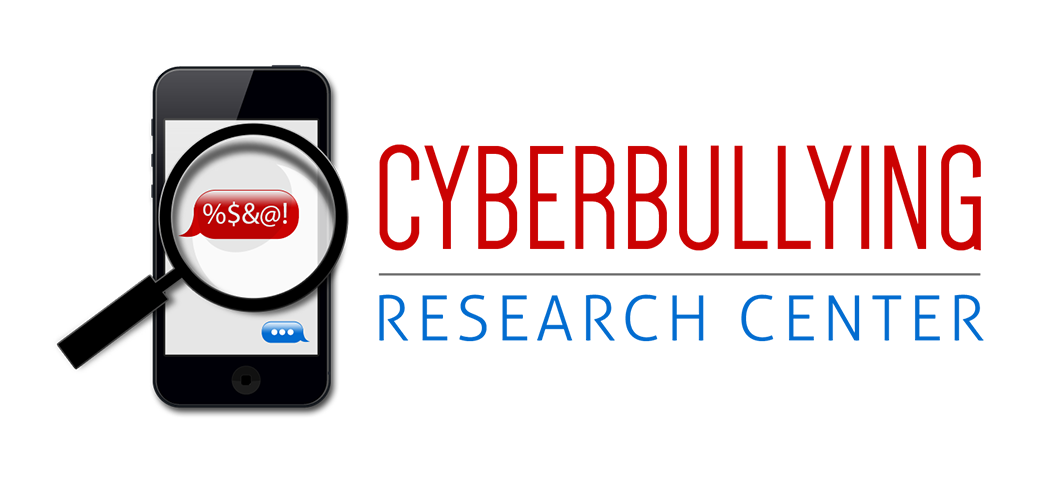 I have been thinking a lot recently about formal policies related to sexting that all middle schools and high schools should have enacted by now. However, I am finding that many districts have not yet detailed in their discipline codes exactly what it is, how it will be investigated, who will be involved, and what will happen to those who participate. This is unfortunate because experience shows us that when formal policies and procedures have not kept pace with the rapid changes of technology and their use by kids and teens, school administrators struggle when attempting to correct wrongful behavior.

We have to make sure that clear guidance and direction is available when a sexting case comes to the attention of school administrators. Moreover, in order to ensure compliance with response protocols and to avoid legal pitfalls, administrators have to be proactive. They must specifically review and improve current policies and procedures before a situation arises, develop new policies in concert with technology specialists and law enforcement agencies, and communicate such policies to educators, staff, and students at their school.

In considering the elements that should make up a comprehensive and tight sexting policy, we have come up with the following advice:

It should specifically define that sexting primarily involves the sending and receiving of naked or semi-naked photos or videos via cell phone.

It should highlight that such images and videos often constitute child pornography, and that creating them, possessing them, or transmitting them is a felony offense subject to criminal prosecution. That is, students who send a naked or semi-naked picture of themselves to others are subject to punishment. In addition, students who disseminate naked or semi-naked images of other students are also subject to punishment. Finally, students who receive a naked or semi-naked image of another student needs to report the incident to a counselor or principal immediately.

It should detail who all will be involved in the investigation and response (e.g., administrators, law enforcement, the parents of all students involved).

It should state that in many cases, student cell phones can be searched by administrators if they have reasonable suspicion that a student has been involved in the behavior – and, of course, for any other suspected school policy violation directly related to the use or contents of the device. That said, there are some cases where teachers and administrators in public schools are viewed as agents of government – especially since the behavior in question could be a felony. Therefore, the standard of probable cause would apply. (This is a very contentious topic which we will flesh out in the future.)

It should articulate a range of punishments that will result for those who engage in sexting.

It should assert increased penalties for any bullying, blackmail, extortion, or threats that stem from, or are related to, sexting incidents.

It should include a clause which provides discretion to administrators and school law enforcement who deal with these cases, especially since sexting appears to occur along a continuum ranging from "stupid teen behavior," to problematic girlfriend/boyfriend relationships, to sexting involving intentional exploitation, to intentional self-exploitation – which involves youth who brazenly and willingly flaunt and advertise themselves online in a sexual manner (thanks to Nancy Willard for pointing this out).

Please let me know if you think we are missing anything, or if you have any other thoughts towards this end based on your experience. We want to be clear that this is a work in progress, both because the research concerning sexting is still emerging and because the law is not well established. Also know that we are not giving legal advice in this blog, and that educators should always consult their school attorneys for guidance to ensure these cases are handled appropriately.