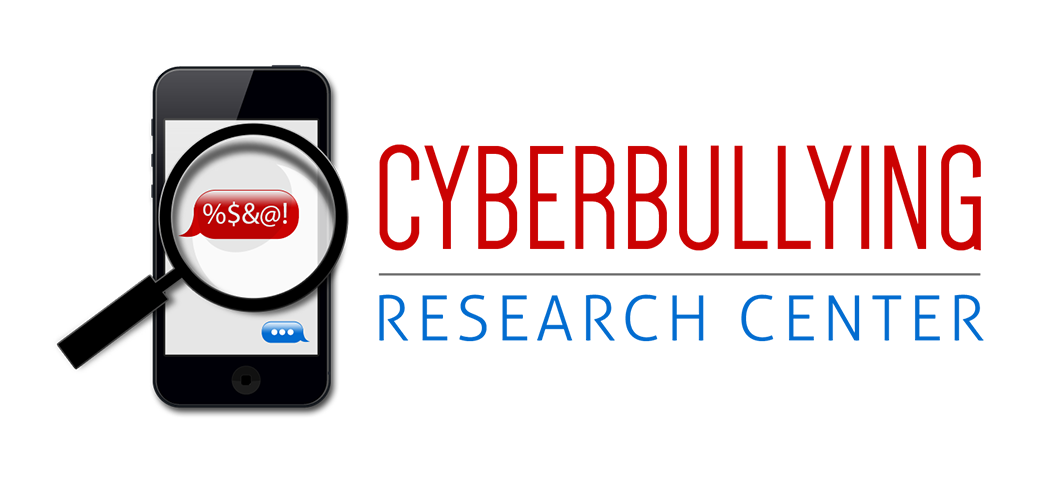 One major outcome that we have seen in recent years has been the increase in suicides related to an experience with bullying. As a point of reference, in 2004, suicide was the third-leading cause of deaths among those between the ages of 10 and 24. Even though suicide rates have decreased 28.5 percent between 1990 and 2004 among this age group, upward trends were identified in the 10- to 19-year-old age group in 2003-2004 (the most recent data available from the Centers for Disease Control and Prevention). Though research involving traditional bullying and suicide is plentiful, empirical research involving cyberbullying and suicide is sparse.
We just got word that a research paper we submitted to the journal Archives of Suicide Research has just been accepted for publication. Its general focus is the phenomenon of cyberbullicide, which we define as "suicide indirectly or directly influenced by experiences with online aggression" (Hinduja & Patchin, 2009). We'll be posting a new fact sheet summarizing the research soon, but it details the empirical link we have uncovered between suicidal thoughts/actions and online victimization.
In our quantitative study, we found that youth who experienced traditional bullying or cyberbullying, as either an offender or a victim, scored higher on a well-validated suicidal ideation scale than those who had not experienced those two forms of peer aggression. Moreover, bullying and cyberbullying victimization was a stronger predictor of suicidal thoughts and behaviors than bullying and cyberbullying offending.
We also found that traditional bullying victims were 1.7 times more likely and traditional bullying offenders were 2.1 times more likely to have attempted suicide than those who were not traditional victims or offenders. Similarly, cyberbullying victims were 1.9 times more likely and cyberbullying offenders were 1.5 times more likely to have attempted suicide than those who were not cyberbullying victims or offenders.
My next post will offer some policy and programming suggestions to address this problem. Even though cyberbullicide occurs quite rarely, it still merits purposed and informed prevention and response efforts.