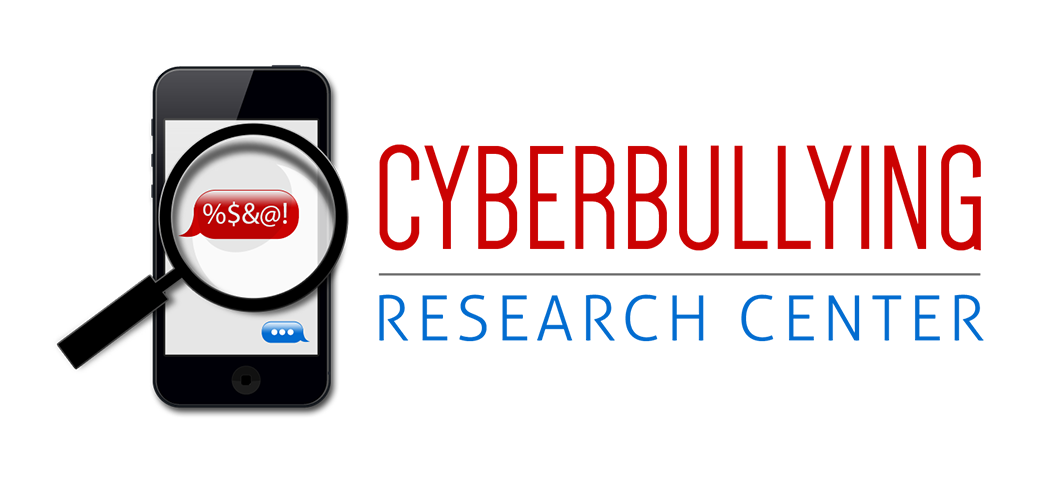 We've been discussing cyberbullying and suicide recently, and even though cases are isolated and rare, the link is worth our attention.  First, it reiterates the fact that all forms of adolescent peer aggression must be taken seriously both at school and at home, and that online harassment can have grave real-world implications.  It also follows that we should make sure a suicide prevention and intervention component is essential within comprehensive bullying response programs implemented in schools.  Without question, the topic is sensitive and its presentation should be age-appropriate, as students in all grade levels must understand the serious consequences associated with peer aggression.  While suicide is an extreme response, proper discussion of its stark reality can vividly portray the extent of harm that peer harassment can exact.  To be sure, educators must be careful not to plant ideas in the minds of youth related to suicide being a viable option to their interpersonal problems.
As evidenced by the increasing number of self-inflicted deaths among youth, though, it is essential to boldly (but delicately) broach the topic to dissuade this form of harm and to remind youth that help is available.  Parents should likewise discuss the link between offline and online peer harassment and suicidal thoughts, and ought to consider utilizing stories in the news to underscore the seriousness of the matter.  It may not be a comfortable conversation, but it seems quite necessary given the frequency with which youth are harassed and the manner in which they sometimes suffer.
There is the oft-invoked concern of "copycat" behaviors – that hearing about it will actually promote its growth rather than reduce it – but we are not finding this claim to be valid based on our experience with schools and youth across the nation.  It could just be the way Justin and I specifically talk about the issues – we're just not sure.  It is likely worth studying through formal research in the future.  Maybe breaking down the specific ways anti-[insert problematic behavior here] messages are delivered can inform an entire population of youth-serving adults as to the best way we can go about it – since they are succeeding in some areas but failing in others.