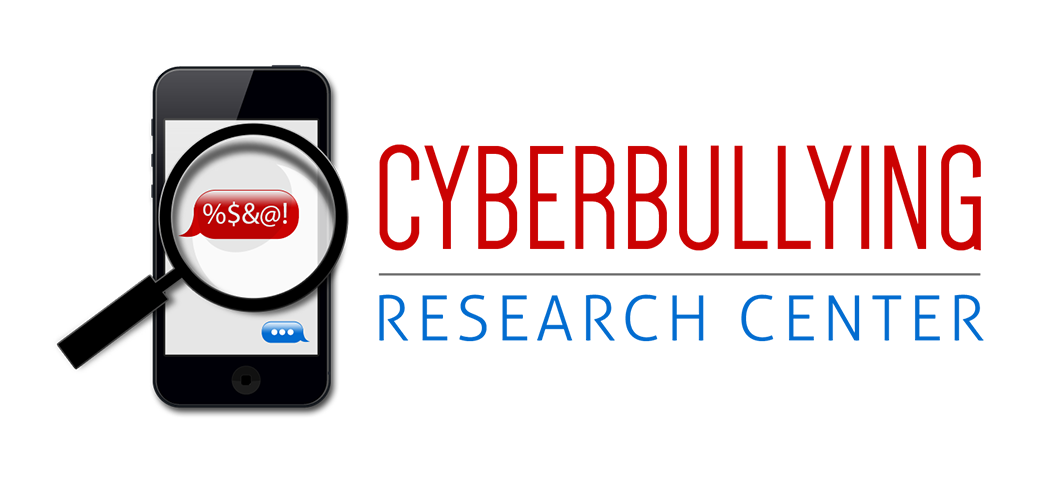 Sameer and I wrote a paper that was recently published in the Journal of Youth and Adolescence that examines the influence of peers, parents, and educators on the cyberbullying behaviors of middle and high school students. It has long been known that adolescent behaviors (both positive and negative) are largely influenced by significant others.  Our paper basically re-affirms that finding as it relates to cyberbullying.
Specifically, we found that "…students who reported that many of their friends had bullied others (at school, using a computer, and using a cell phone) were significantly more likely to have also reported that they too had cyberbullied others."  At the same time, we also found that those "who reported that a sanction was likely from their parents or school were significantly less likely to report involvement."  The importance of peers was particularly prominent.  Students who reported that "most" or "all" of their friends had bullied others in the previous 6 months were nearly 17 times more likely themselves to bully others, compared to those who said that none or only a few of their friends were bullies.  But it is also noteworthy that students who felt that a sanction was likely from parents or teachers were significantly less likely to report that they had cyberbullied others.
Here is the abstract:
Cyberbullying is a problem affecting a meaningful proportion of youth as they embrace online communication and interaction. Research has identified a number of real-world negative ramifications for both the targets and those who bully. During adolescence, many behavioral choices are influenced and conditioned by the role of major socializing agents, including friends, family, and adults at school. The purpose of this study was to determine the extent to which peers, parents, and educators influence the cyberbullying behaviors of adolescents. To explore this question, data were analyzed from a random sample of approximately 4,400 sixth through twelfth grade students (49 % female; 63 % nonwhite) from thirty-three schools in one large school district in the southern United States. Results indicate that cyberbullying offending is associated with perceptions of peers behaving similarly, and the likelihood of sanction by adults. Specifically, youth who believed that many of their friends were involved in bullying and cyberbullying were themselves more likely to report cyberbullying behaviors. At the same time, respondents who believed that the adults in their life would punish them for cyberbullying were less likely to participate. Implications for schools and families are discussed with the goal of mitigating this behavior and its negative outcomes among adolescent populations.
The full paper is available here. We also have a brief fact sheet that summarizes the findings which is available here.