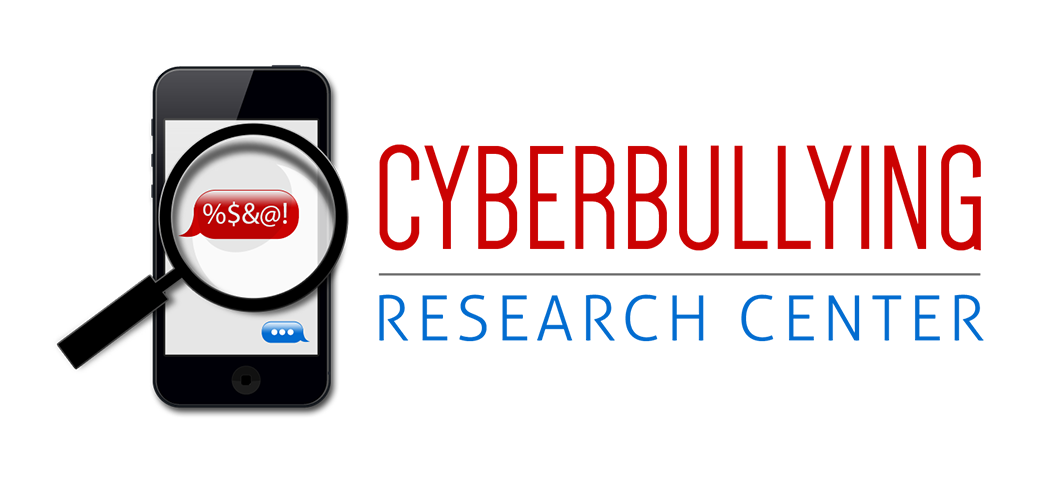 I have been thinking about the concept of "social exclusion" as it relates to cyberbullying, and really wanted to hear some thoughts from our readers. People are by nature social. The second worst punishment that we can dream up in this country is solitary confinement. We know it hurts, we know it drives people crazy, we know that children who don't get social interaction at a young age struggle later in life.
Social exclusion is "a multidimensional process of progressive social rupture, detaching groups and individuals from social relations and institutions and preventing them from full participation in the normal, normatively prescribed activities of the society in which they live" (Silver, 2007:15). It refers to not being included within a given social network (but not necessarily ignored). But there are a few other interrelated concepts. Rejection is usually an explicit verbal or explicit action that declares that the individual is not wanted as a member within a relationship or group. Ostracism refers to being ignored and excluded (Williams, 1997;2001). Bullying usually involves others' aversive focus on an individual, and often is accompanied by physical, verbal, and nonverbal abuse of an individual (Juvoven & Gross, 2005).
I was chatting this out with my colleague Nancy Willard of Embracing Digital Civility, and she mentioned that social exclusion is also present in the animal kingdom, where the stronger and more powerful animals socially exclude the weaker. Seemingly, much of this is based on mating desirability. Teens do this, of course – at least on some level. Perhaps this primitive, animalistic behavioral tendency is manifesting itself somehow again – even though we as humans (are supposed to) function at a higher level. Food for thought!
Anyway, is it conceivable that all forms of bullying and cyberbullying are forms of social exclusion? Can they be subsumed under the term "social exclusion"?
If so, when it comes to policy, here are my thoughts: We tend to only discipline a small proportion of the adolescent aggression that is going on – the most visible and egregious forms. That's not to say that we shouldn't identify and discipline all forms. I think we should (sometimes formally, sometimes informally). Of course, as we always preach, the response needs to be commensurate with the action. Here is how I would depict it:
Even though intervention/response generally occurs above the water line, we must continue to argue that parents, teachers, law enforcement, and others should seek to eliminate ALL forms of harassment/peer aggression. That said, we don't think that kids who roll their eyes should be labeled felons any more than we think that kids who physically assault another should be ignored by adults. There is a certain level of response that is appropriate at every level.
Overall, if we effectively address the stuff that is "below the water line" (to use the iceberg analog) it will make it less likely that problems will escalate to the serious, severe, life changing stuff at the top. The visible, serious forms of aggression are just the tip of the iceberg. This also reinforces our belief in (and the need for) assessment – getting anonymous data from students to find out what is going on below the water line.
I would love to hear your thoughts on this!
References
Juvonen. J. & Gross, E. F. (2005). The rejected and the bullied: Lessons about social misfits from developmental psychology. In K. D. Williams, J.P. Forgas, & W. von Hippel (Eds.). The social outcast: Ostracism, social exclusion, rejection, and bullying (pp. 155-170). New York: Psychology Press.
Silver, H. (2007). Social Exclusion: Comparative Analysis of Europe and Middle East Youth, 2007, Middle East Youth Initiative Working paper. Retrieved January 24, 2013 from http://www.shababinclusion.org/content/document/detail/558
Williams, K. D. (1997). Social ostracism: The causes and consequences of "the silent treatment." In R. Kowalski (Ed.), Aversive interpersonal behaviors (pp. 133–170). New York: Plenum Publishing.
Williams, K. D. (2001). Ostracism: The power of silence. New York: Guilford Press.