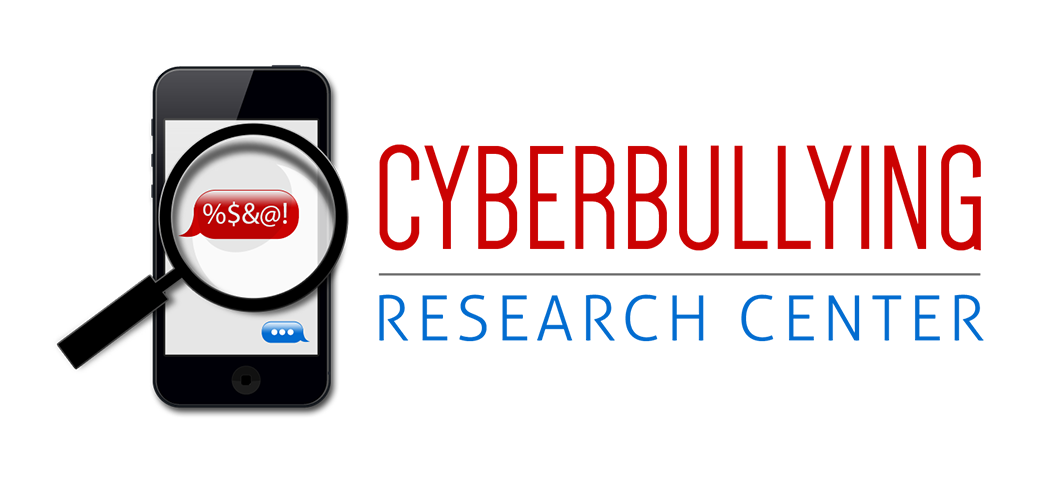 Recent press coverage has been focused on "hentai" video games being produced in Japan and distributed all across the world in an underground manner. Hentai generally refers to sexually explicit or pornographic comics and animation, and video games of this ilk have been available for years overseas. Recently, though, they have been "ripped" from DVD-ROMs and made available in digital format online – for anyone to download regardless of their location and their age.
The major problem with these games is that they seem to promote sexual violence against women, and present it in a way that makes the "player" believe it is a game, or part of a conquest, or a way to flirt, or that girls ask for it by how they dress and behave. In one scene depicted in the CNN story from a game entitled "RapeLay," the player pursues a girl, her sister, and her mom in a subway scene and is able to stalk her, back her into corners, lift her dress, fondle her, and rape her. While genitalia are obscured in the depicted graphics, the scene and action leaves little to the imagination.
Some argue that players "kill" other players in so many video games (Call of Duty, Resident Evil, Grand Theft Auto, Halo 3), and that it is commonplace and even banal. Playing such games has not affected the national murder rate (in any country), and so it is illogical to believe that sexually assaulting a girl in a subway might induce someone to do the same in real life. As such, the argument goes, hentai games should be available as their main purpose and outcome is entertainment for the gamer.
I completely disagree. To be sure, Japan has very high availability rate of violent games/movies/manga/hentai but also has a very low incidence of real-world crime and violence. As a criminologist, this is intriguing and so one wonders if the video games allow for escapism to engage in deviant acts, thereby alleviating a felt need to act out in deviant ways in the real world. Research, though, has not proven a link here and I believe it is due to cultural constraints in Japan where shame and dishonor is used to keep youth and adults in line. The availability of these games to teenagers in America (regardless of whether they are available on store shelves or downloadable from BitTorrent or other P2P sites) is what is concerning to me. This is particularly because youth in our country already seem hypersexualized, and where the phenomenon of dating violence and domestic violence occurs with some regularity.
I was chatting with our colleague Amanda Burgess-Proctor, with whom we've published on the online victimization of adolescent girls.  She mentioned to me that this is what feminist and anti-violence activists mean when they talk about a "rape culture." It doesn't mean that someone playing RapeLay would automatically go out and rape someone, but games like that make light of rape, normalize, it, legitimize it, commodify it, etc., so that it is not seen as WRONG as it should be. "It's just a joke, haha." "It's just a game, haha." You get the picture.
Yes, we blast others to oblivion in first-person shooter games and have become desensitized to doing so in those environments. In fact, we've watched movies for decades which depict mass casualties and think nothing of it. However, games that encourage sexual aggression and violence against women crosses the line. I had friends in middle school who used to play "Leisure Suit Larry" on their Commodore 64 computers, and while Larry was all about sexual conquests, it was presented in a very cartoonish and far-fetched fashion – and nothing resembling "sexual intercourse" (consensual or otherwise) was ever depicted. Hentai games not only depict actual rape occurring, but do so in a way that celebrates it.
This cannot be tolerated. Women's Rights Groups are requesting that the Japanese government intervene because the gaming industry does not seem to be policing themselves and considering how this is affecting today's young males. If the current generation reluctantly accepts these games, the next generation will view them as normal – and will view the actions therein as endorsed and part of the current cultural milieu.