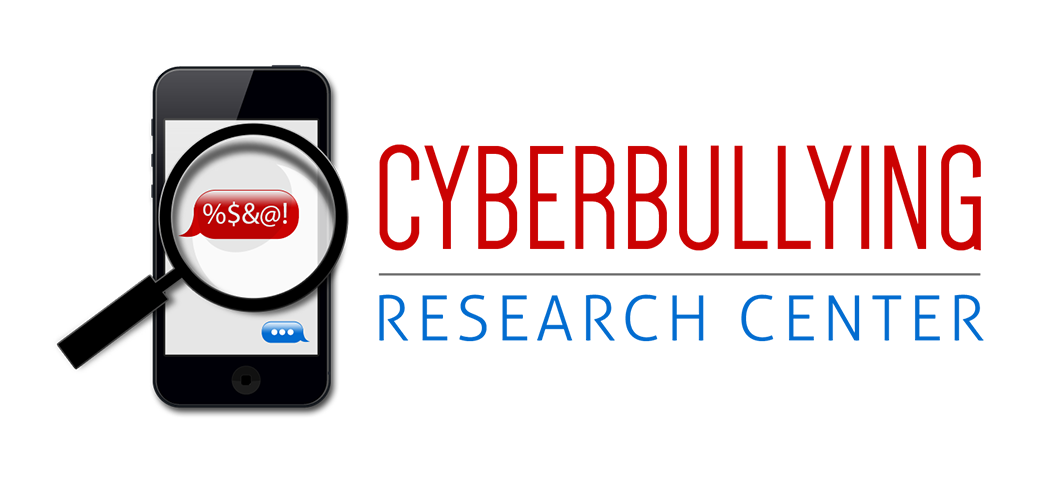 I spoke at an Autism conference last week, and presented information on cyberbullying victimization and Asperger's Syndrome (AS) among youth.  I am particularly interested in this population as one of my close friend's has AS, and has shared with me his experiences being harassed by peers who perceive them as "different."  These youth are especially susceptible because of the difficulty they have with conversation, social convention and integration, and response to nonverbal cues.  In addition, they struggle with motor clumsiness, a difficulty articulating a need for help, and a resistance to change.  Finally, Internet-based communication is absolutely essential in meeting their daily relational needs, because online interaction eliminates many of the conversational nuances that they wouldn't pick up on (in face-to-face conversations).
Not only do these factors (and others) cumulatively lead to AS kids being cyberbullied online, many are easily manipulated by mischievous bullies who goad them to cyberbully others, download child pornography, or hack into other computers – and they agree to do it, simply because they want to fit in and be well-liked.  We definitely have a proportion of very vulnerable youth who are in need of our help.
I'm interested to see if our readers have any experience working with AS kids who have experienced cyberbullying, and have a perspective to share.  In an upcoming post, I will detail some strategies on how to specifically help AS children and teenagers in such situations.