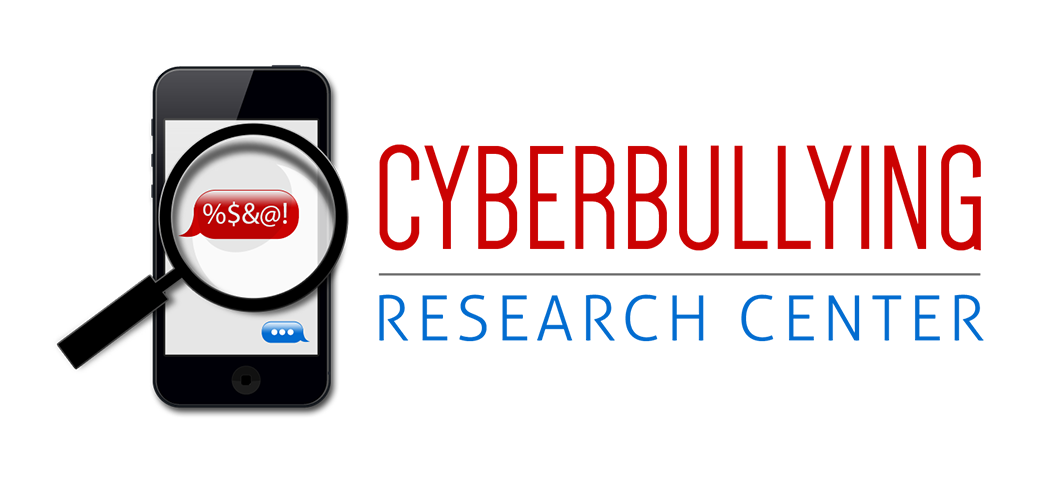 There has been a lot of talk about improving school climate recently, in line with the U. S. Department of Education's new focus for public schools across the nation (and their Safe and Supportive Schools initiative). I have recently discussed it in January at a NCPC summit, and covered it briefly two weeks ago while at the Bullying Summit in DC, but I'd like to expand on it for our readers. As a starting point, though, I need to provide a foundational backdrop. We'll explore climate and cyberbullying in great detail over the upcoming months.
To begin, Welsh, Greene, and Jenkins (1999) have defined school climate as "the unwritten beliefs, values, and attitudes that become the style of interaction between students, teachers, and administrators…[it] sets the parameters of acceptable behavior among all school actors, and it assigns individual and institutional responsibility for school safety." While that is a bit academic and wordy, I feel that it conveys what is meant. Basically, we are talking about the quality of life for students and staff on campus.
The benefits of a positive school climate have been identified through much research over the last thirty years. It contributes to attendance, student achievement, and other desirable student outcomes. Improving climate on school grounds has also been linked to improvements in student behavior – such as a decreased peer-on-peer bullying and an increase in perceived and actual safety.
In a recent study we conducted, students who experienced cyberbullying (both those who were victims and those who admitted to cyberbullying others) perceived a poorer climate or culture at their school than those who had not experienced cyberbullying. Youth were asked a variety of questions, such as if they "enjoy going to school," "feel safe at school," "feel that teachers at their school really try to help them succeed," and "feel that teachers at their school care about them." Those who admitted to cyberbullying others or who were the target of cyberbullying were less likely to agree with those statements.
We are continuing to explore this relationship, and believe strongly in efforts to enhance climate in schools across the nation. There are very practical ways to do this, and we'll discuss them in forthcoming blog entries.
References:
Gottfredson, G. D., & Gottfredson, D. G. (1989). School climate, academic performance, attendance, and dropout. North Charleston, SC: Office of Educational Research and Improvement.
Haynes, N. M., Emmons, C., & Ben-Avie, M. (1997). School climate as a factor in student adjustment and achievement. Journal of Educational and Psychological Consultation, 9, 321-329.
Hinduja, S., & Patchin, J. W. (2009). Bullying Beyond the Schoolyard: Preventing and Responding to Cyberbullying. Thousand Oaks, CA: Sage Publications (Corwin Press).
Nansel, T. R., Overpeck, M., Pilla, R. S., Ruan, W. J., Simons-Morton, B., & Scheidt, P. (2001). Bullying behaviors among U.S. youth: Prevalence and association with psychosocial adjustment. Journal of the American Medical Association, 285(16), 2094-2100.
Rigby, K. (1996). Bullying in schools: And what to do about it. London: Jessica Kingsley Publishers.
Stover, D. (2005). Climate and Culture: Why your board should pay attention to the attitudes of students and staff. American School Board Journal, 192(12).
Welsh, W. N. (2000). The effects of school climate on school disorder. Annals of the American Academy of Political and Social Science, 567, 88-107.