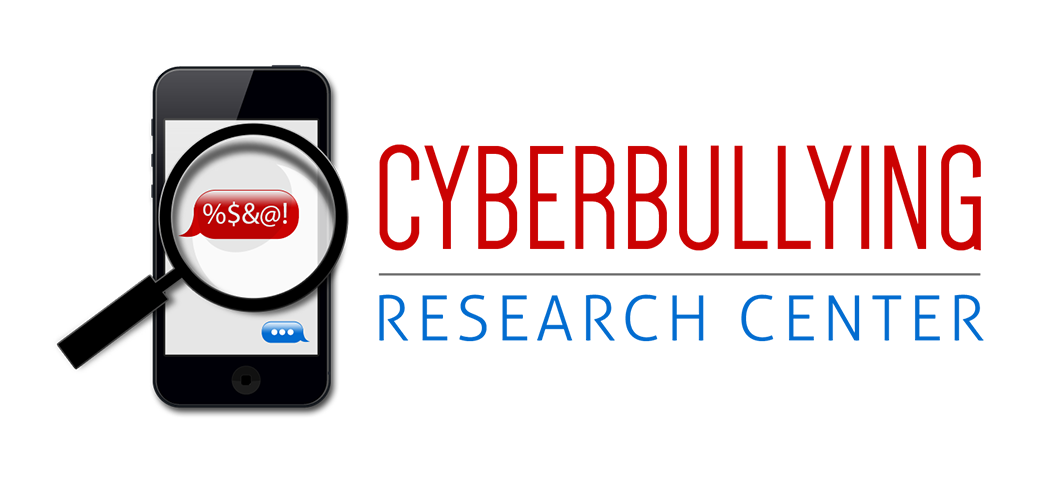 Justin and I had a great time at Lady Gaga's Born This Way Foundation launch at Harvard University last week.  It was amazing to be surrounded by such brilliant scholars, researchers, and practitioners from across the United States, and even a few from England and Australia.  The professional event we were a part of was entitled "Symposium on Youth Meanness and Cruelty," and this involved an all-day meeting and brainstorming session to identify priorities for the Foundation.  Afterwards, the highly-publicized launch event at Harvard's Sanders Theatre gave Oprah Winfrey and other luminaries like Deepak Chopra and the Secretary of Health and Human Services Kathleen Sebelius the opportunity to ask meaningful questions to Lady Gaga about the genesis, role, and goals of her new Foundation.
I should mention that Lady Gaga also gave her mom Cynthia Germanotta the opportunity to share from her heart, as this Foundation (or Movement, as they would prefer to characterize it) is their joint project.  Both were very eloquent and impressive, and we definitely appreciated what they had to say.  Most important to me was the fact that they desired to do this work against the backdrop of solid research which could properly inform them as to what can work and what will fail.  A handful of celebrities have come up with similar campaigns but have not sought the assistance of scholars in the field to let them know where and how to direct monies and other resources.  Finally, I should say that it's somewhat unbelievable that we were just a handful of feet away from arguably the two most influential women in the entire world, in our generation.
My task at the Symposium was to help lead the School Climate/Culture stream (there were five other streams which included: Classroom-based curricula, Curricula as campaign for a networked age, Evaluation and assessment, Grassroots and peer-driven initiatives, and Law and policy—which Justin participated in).  I was particularly excited about my role in the school climate stream because of our forthcoming new book entitled "School Climate 2.0" – we'll share more information about that in the weeks ahead.  The Foundation is dedicated to youth empowerment, and believes that: (1) all youth have the right to be safe; (2) all youth need to have the skills to be successful; and  (3) all youth need to have opportunities to be productive citizens.  Our Stream goals were to identify gaps, holes, and issues in the school climate arena, and to inform the Foundation's agenda in this space.
Here's basically what we came up with together, as a team (including Rick Weissbourd – my co-leader, Peggy Sheehy, Peter Smith, Arthur Horne, Gary McDaniel, Dierdre O'Connor, Lee Rush, Howard Gardner,  Deborah Temkin, Peter Wyman, Margot Strom, Larry Magid, Jeff Parotti, Ned Crowley, and Hannah Deresiewicz).
NEED TO KNOW POINTS:
1. Schools do not operate in a vacuum, but are rather embedded in a culture and society. Therefore, any focus on schools alone is limited. The shift needs to occur in culture and civil society, both from the top down (institutionally) and from the bottom-up (grassroots). That being said, schools are not powerless and have important access and resources (albeit never enough of the latter). Expecting schools to be the only site of social change, however, will fail to affect the entire environment youth inhabit.
2. In a similar vein, bullying is not an isolated youth phenomenon. Aggressive, prejudiced, and mean behavior is common among adults as well. Therefore, any solution to meanness and cruelty must confront these problems across demographics and while keeping in mind their causes (e.g. prejudice). Such a solution precludes adult-driven, vertical reflections and interventions that do not engage youth.  As such, young people can contribute to these reflections, as they offer perspective and experience not available to adults.
3. Traditionally, students in schools are often grouped as "successful," "lost causes," "athletes," "geeks," "outsiders," and so forth. Reinforcing these often artificial categories limits both young people's identities and our imagination when it comes to interventions. For example, zero-tolerance policies classify rule-breakers as "bad kids" incompatible with the school. Schools should encourage and build structures that lead to cross-interaction between groups and micro-cultures. For example, low-achieving students working with high-achieving peers begin to adopt better behavior. This is likewise true when it comes to social exposure (e.g. Gay-Straight Alliances).
4. Successful programs out there are diverse but share some characteristics. These include:
youth involvement in agenda-setting, implementation, and evaluation;
sustained and more meaningful parent involvement;
investment by teachers, administrators, system, and community, especially in terms of funding;
attention to students' social success as well as academic, moving away from narrow attention to academic standards;
direct interventions for particularly at risk groups blended with school climate initiatives (paying attention to the vast majority that are doing fine, while also "catching" the 5% at high risk through personal interventions).
ACTION ITEMS:
1. Prevention and intervention needs to begin at the youngest ages. While interventions for older young people are critical, there are diminishing returns to culture shifts once behaviors become firmly entrenched. Therefore, values and social-emotional skills should be part of core-learning goals from early education onward.
2. Training for the change-makers (teachers, students, community) should be undertaken strategically with express attention to cruelty and meanness. This is especially true for in-service and pre-service teacher training, which necessarily involves also meaningful feedback from young people. Likewise, progress toward this end should be assessed and made available to the public.
3. Supporting collaborative campaigns that harness youth collective power along with untapped resources, such as policy or even celebrity (this is where Lady Gaga can have a huge impact).
CROSS STREAM COLLABORATION:
1. Grassroots and peer-driven initiatives – school culture is created by everyone in the environment (and influenced by outside). Collaboration among all stakeholders guided by common principles will create comprehensive shifts. Relevant stakeholders include parents, law-enforcement, youth workers, mental health professionals, and others who work with and care about students.
2. Classroom-based curriculum: resources that draw on young peoples' input and intrinsic motivation, including games, new media, social media.
3. Evaluation and assessment: Socio-emotional learning should be a core part of curriculum and mission, but standardizing it can be challenging and problematic.
BIG PICTURE IDEAS:
1. Young people have a collective intelligence that we do not have and cannot develop naturally. This is born of engagement with new media (game environments, virtual worlds, etc.). We can transcend the boundaries between youth and adults by using youth's natural skills and intrinsic motivations.
2. Mini-documentaries can be created by youth featuring schools that are highlighting climate best practices, perhaps also tapping into the celebrity network of Lady Gaga for greater cache.
3. Collaborative efforts between youth, teachers, and other adults should be solicited and rewarded. It is important that we not create "adult solutions" to "kid problems," but that we focus on human solutions to human problems.
As you can see, it was a pretty remarkable day.  I know that the Symposium was just the first step in what will be a long dialogue and a lot of work in this area.  We're excited to be plugged in and will do what we can – with the help of so many other scholars and educators on the front lines – to assist Lady Gaga's movement and make a measurable difference in emboldening students, equipping youth-serving adults, and promoting a kinder, braver world.