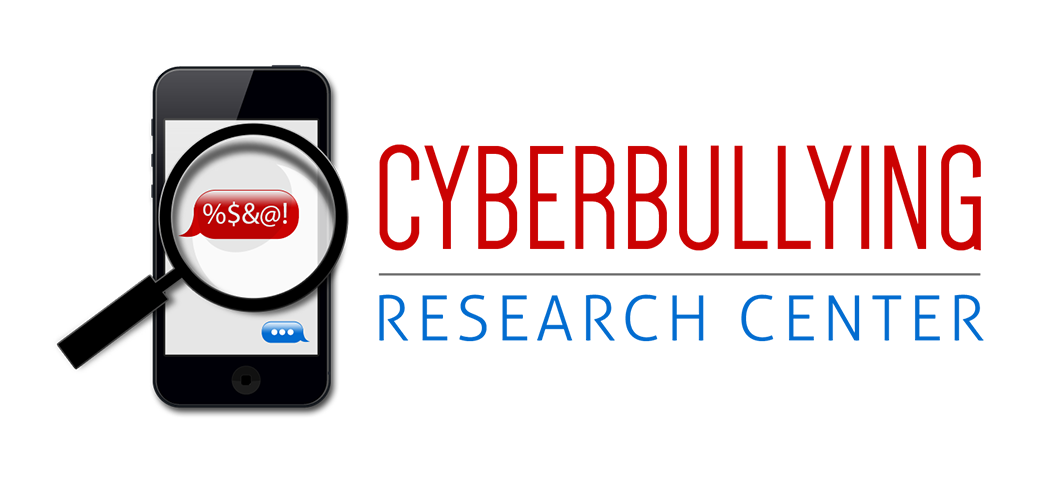 So…I'm sure by now you all have heard the news story and seen the attendant video of the cheerleader in Lakeland, Florida who was lured into a "friend's" home and then severely beaten by that friend and other cheerleaders. All of this for basically talking smack over MySpace (cyberbullying?) about those friends. So what we have is a vivid depiction of six girls who carefully coordinated (with two male lookouts and everything) a vicious attack (to where she suffered a concussion and fell unconscious) on an unsuspecting girl at a home where no parents were around…and where she was detained with no freedom to leave…and where the violence was recorded for the purposes of uploading it to YouTube and MySpace…. Then she was taken in a car, dropped off at some random location, and threatened with more beatings if she went to the authorities.
Points to consider:
1. What is the deal with these girls being so horrifically violent? Is this not out of the ordinary, but seems so because the recording has so starkly shown us the hostility and aggression of which some girls are capable? Is it possible that girls are actually *just as prone to violence* as boys (not withstanding testosterone and so forth) but have been constrained by social acceptability…but perhaps those standards are eroding or fading or being diluted as the years go by?
2. Is our culture being desensitized to female violence? For example, you turn on The Real World on MTV and we are seeing more frequently verbal violence and even physical violence among girls.
3. Were the girls playing to the camera…performing, if you will? Were they, to some degree, looking for their 15 minutes of fame by recording themselves in this video?
4. What were the girls thinking, in terms of escaping identification, apprehension, and punishment, with the recording of the criminal assault?
5. Are the parents at fault?
6. Has anyone seen the MySpace postings, as I'd like to consider their contents?
7. Has anyone figured out how to download flash video, because I'd like to archive those videos linked from that site to show others?
Article and unedited video here (link defunct).