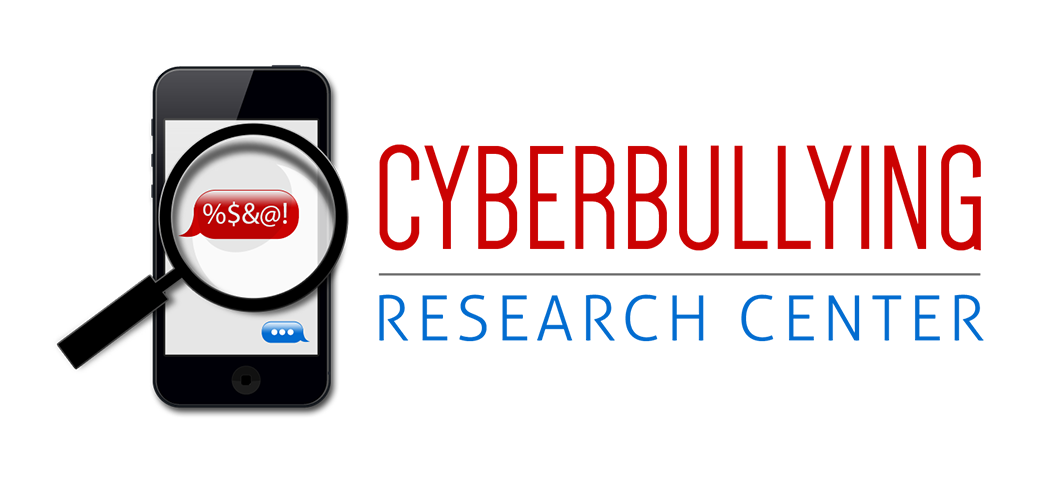 A while ago, I read an article stating that the Manatee County School Board was considering allowing educators and administrators to search student phones in order to find incriminating text, photo, and video content. First, I am not a lawyer and so please keep that in mind. Second, even if this occurs on school grounds, I don't think it justifies allowing teachers to do this under the pretense of "suspicion," even if it is "reasonable suspicion." Third, maybe if reasonable suspicion of a crime existed, it might be more palatable. Fourth, the parents will have a field day with this. Fifth, such an invasion should only be possible by school law enforcement and possibly the principal, and not just any teacher. Sixth, most state wiretap laws (such as Florida's) would simply not allow the interception or disclosure of electronic communications (such as a text message between two students). Anyone who "intentionally intercepts" any "electronic communication" has committed a criminal act. Many state wiretapping laws also prohibit unlawful access to stored communications (and I presume a picture or video taken by a cell phone would fall under this). A violation would then open up the school district to a civil cause of action by the student (or his/her family). Thankfully, this potential policy was not approved.
We've written a lot on this topic, and we'd encourage you to check out the following. Let us know if you agree with our thoughts!
Why Confiscating Student Cell Phones Might Be a Bad Idea
When Can Educators Search Student Cell Phones?
Teachers, Administrators, and the Search of Student Cell Phones
You Received a "Sext," Now What? Advice for Teens
Additional Thoughts on Sexting Advice for Teens
Cell Phones at School and Student Expectation of Privacy