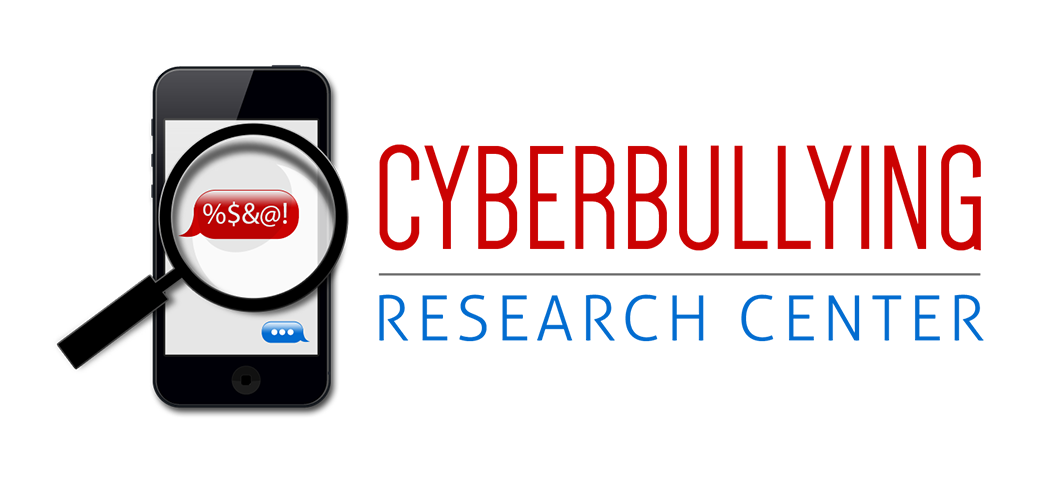 We've covered this issue a couple of times before on this blog, but given the interest I thought I would respond to some of the comments that have been posted and provide some insight gained from discussions I have had with folks over the past few months.  Some people have suggested that students have effectively no right to privacy in schools.  On its face, this is patently false – students do in fact have *some* privacy rights in schools.  That said, the rules are different in schools than in other public places.
All Americans are protected against "unreasonable" searches and seizures (4th Amendment), and what can be classified as "reasonable" varies depending on the context.  In schools, educators can generally search student property if (and only if) they have a good reason to believe that evidence exists therein which will reveal a violation of school policy.  If that evidence is found, the offending student may be subject to an administrative sanction by the school (e.g., detention, suspension, etc).  For example, if a credible student tells a principal that another student at school has a phone in the classroom that includes the answers to the algebra exam, then a search may be allowable given these circumstances.
This ability to search can be contrasted with that of law enforcement, who are required to abide by a higher standard.  School (or other) police officers must have probable cause that evidence of a crime exists in order to conduct a search of property.  To be clear, mere suspicion is not enough for law enforcement officers.  They must be able to articulate to a judge that probable cause existed (either before the search is conducted or after at trial).  For example, if a credible student informs a school resource officer (a sworn police officer) that another student has a gun in his or her backpack, clearly the officer would be able to search the backpack.
If we apply these principles to the issue of cell phones in the classroom, we know that educators or law enforcement officers can in fact search a cell phone under some circumstances.  Either way, there has to be some articulable level of knowledge that the cell phone contains evidence of a violation of school policy or criminal law (depending on who is performing the search).  In the opinion of many, simple possession of the phone in the classroom, while in itself a violation of school policy, does not provide license to search that phone by anyone.
Always remember that neither Sameer nor I are attorneys, and so this should not be interpreted as legal advice.  Furthermore, these are very complicated issues that cannot be adequately covered in a short blog posting.  There are many exceptions to the basic principles outlined above.  As always, consult an attorney who specializes in school and/or privacy law.  Even they, however, often disagree as to how these laws and court rulings can or should be interpreted.   Case law and precedent are currently being formed as schools and courts wrestle with these issues.  If you are aware of any incidents that have gone to court related to this topic, please pass them along so that we can analyze and distill what can be learned from them.