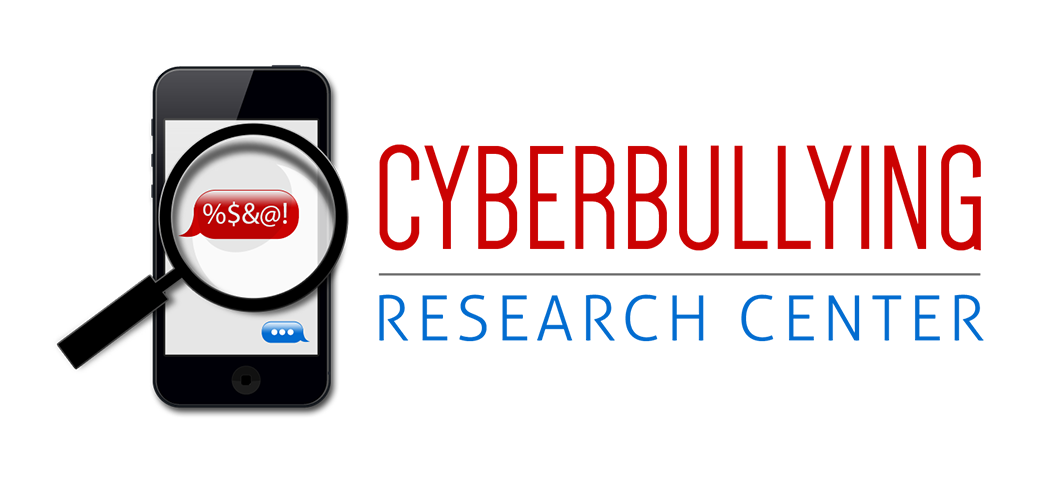 Educators and parents are often interested in learning about digital evidence and its collection. Many times, they (or the youth they care for) help with collecting evidence to depict cyberbullying instances by taking screenshots (see our instructional guide here) or using freeware or commercial software to record chat logs, instant messaging conversations, emails, and social networking site interactions. A question frequently arises related to cell phones, text messages, and picture/video messages and content. How easy is it to obtain access to cyberbullying evidence in these forms and from these devices or the routers and servers through which cell phone data is transmitted?
Well, the best case scenario is to obtain the content from the victim's phone or the offender's phone. However, they may have already deleted it from their personal devices. If the content may be evidence of a criminal offense, law enforcement can conduct a digital forensic examination and pull the content off of the internal flash memory of the phone or on the SIM card unless it has been overwritten by new data. You may have to move past your local police and contact the state or county police in these instances, as only larger departments seem to have the technical expertise and resources to assist in this manner.
The second-best case scenario is to obtain the digital evidence from bystanders – from other students at school (or peers in the community) who may be "in the know." Typically, other youth hear about the bullying or harassment or mistreatment somehow. Maybe the aggressor has proudly shared what she did with her friends. Maybe the victim forwarded the content to his buddy to ask him for advice on what to do. Maybe the evidence is being circulated and posted far and wide. Adults should put on their invesigative hat and ask around. Usually, the evidence will surface.
The last-stab scenario is to try to obtain the content from cell phone service providers. Unfortunately, most do not retain text messages nor photo or video content shared via the devices. Here is what we know:
| | | | | | |
| --- | --- | --- | --- | --- | --- |
| | Verizon | AT&T | Sprint / T-Mobile | Alltel | Virgin Mobile |
| Call logs | 1 Year | 5-7 Years | 2+ Years | 90 Days – 7 Years | 2 Years |
| Text Messages | 3-5 Days | Not Retained | Not Retained | 7 Days | 60-90 Days |
| Text Details | 1 Year | 5-7 Years | 2 Years | 7 – 730 Days* | 2 Years |
By text details, we mean the date, time, and sender/receiver phone numbers of the text messages. No provider seems to store any picture or video content sent or received between cell phones.With regard to text messages being stored, they are only stored for the specified amount of time immediately following their transmission.
If you have any additions/corrections, please let us know so that our information is up-to-date. We look forward to continuing this dialogue on digital evidence issues in the future.