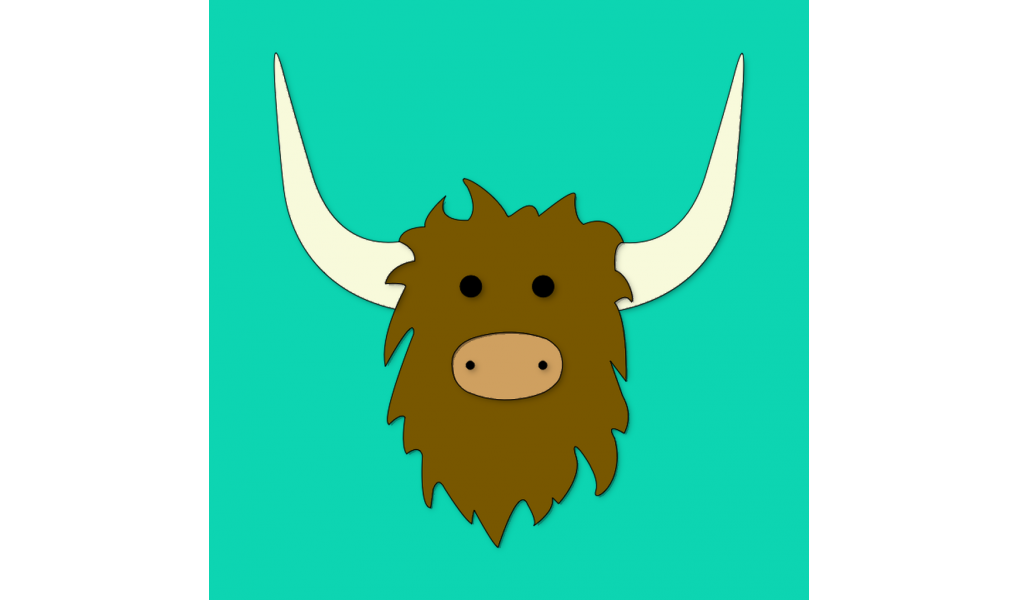 UPDATE (04-2017): Yik Yak shut down.

UPDATE (12-2014): Please see my December 2014 follow-up blog on Yik Yak here after reading this entry.

There is a new cell phone application that is gaining notoriety at the speed of light among some groups of teens (as well as their teachers and parents). In essence, Yik Yak is pretty much a location-based anonymous Twitter feed. The free app allows users to post anonymous comments that can be viewed by anyone who is within 5 miles of the person who posted it. Or at least the 500 who are the closest. When installing the app, the user gets a warning message stating that the app contains mature material and is therefore only appropriate for users 17 and older. But that hasn't stopped high school students in some cities from signing up in droves.

One can easily see the attraction for students in using this app: they can post nameless comments that others in their immediate vicinity can see. As such, it is perfectly tailored for a school environment. Often the comments are mundane observations for their classmates about what is going on around them. But they could include harassing messages, answers to tests, sexually explicit comments, hate speech, or bomb threats. Schools in Chicago and elsewhere have sent letters home to parents, educating them about the app, and imploring them to see to it that it is removed from their child's phone. I appreciate the steps these principals are taking to inform parents, but wonder whether the effort will really result in fewer students using it.

Alternative to Facebook?

Teens are hungry for an online environment where they can interact and communicate that is outside the prying eyes of parents. Facebook is still by far the most popular social media environment for teens, but they don't seem to visit the site as frequently, or for as long, as they once did. One reason for that is the fact that most parents (and grandparents and aunts and uncles and teachers) are on Facebook and can therefore see much of what teens are posting. So they are looking for an alternative place to hang out and communicate without adults looking over their virtual shoulders. Yik Yak has apparently served that purpose for some.

We were first alerted to the app a couple of weeks ago when we received a report through our website encouraging us to investigate it: "The amount of hateful comments is basically every other comment. It is too much to even report. Cyberbullying is already a huge problem today and the last thing we need is an anonymous app that allows one to do that. Soon Facebook, twitter, and other social medias will be the least of our worries when it comes to cyberbullying and suicide."

We get these kinds of reports frequently and often the new app that is mentioned disappears before it can gain national attention. Something was different with this app. In just the last week or so, quite a few people have contacted us with questions about how to protect themselves and their schools from its potential wrath. Because cell phone apps and online environments are constantly changing, however, we suggest that, instead of focusing on banning a specific site or particular piece of technology, parents and educators should work to instill good values in their children and students so that they choose not to use them in ways that cause harm. Attacking particular applications to stop cyberbullying is a lot like trying to win a decent prize at the carnival by playing that whack-a-mole game. The odds are stacked against you. The target always shifts.

It's Probably Not As Bad As We Think

Before getting too worked up about this latest "threat," it is important that we keep some perspective. First of all, Yik Yak's reach is still extremely small with only a couple hundred thousand users (compared to over 30 million on another popular and fear-inducing app: Snapchat). Second, we know from more than a decade's worth of research that most teens are not misusing technology or mistreating others while online. Snapchat, for example gained infamy about a year ago as the "sexting app" because the images taken and sent using the app seemed to disappear after 10 seconds. Most teens realize that even though the image may no longer be visible on the 5-inch screen in front of them, it doesn't mean it is really completely gone (despite implicit promises from the app itself). The vast majority of teens use Snapchat to send goofy, yet mostly harmless, selfie pictures to their friends and even though some will misuse it, they are in the minority.

The same is likely true for new apps like Yik Yak. Sure, the anonymous nature of the posts may embolden users to let down their guard and post things they normally wouldn't say in a face-to-face interaction. But again, most teens are savvy enough at this point to realize that eventually it could come back around to them. In fact, there was already at least one example of a student being arrested for what was posted on the app. Moreover, unlike some sites and apps, it seems that the creators of Yik Yak are being responsive to the concerns of adults. According to the Chicago Tribune, company officials have agreed to disable the app in the Chicago area while schools attempt to get a handle on the significant problems created by it.

Time will tell whether Yik Yak will really catch on among teens (or the adults who were its original intended audience). One thing is for certain: this won't be the last time we hear about an app that is creating problems among students in schools.