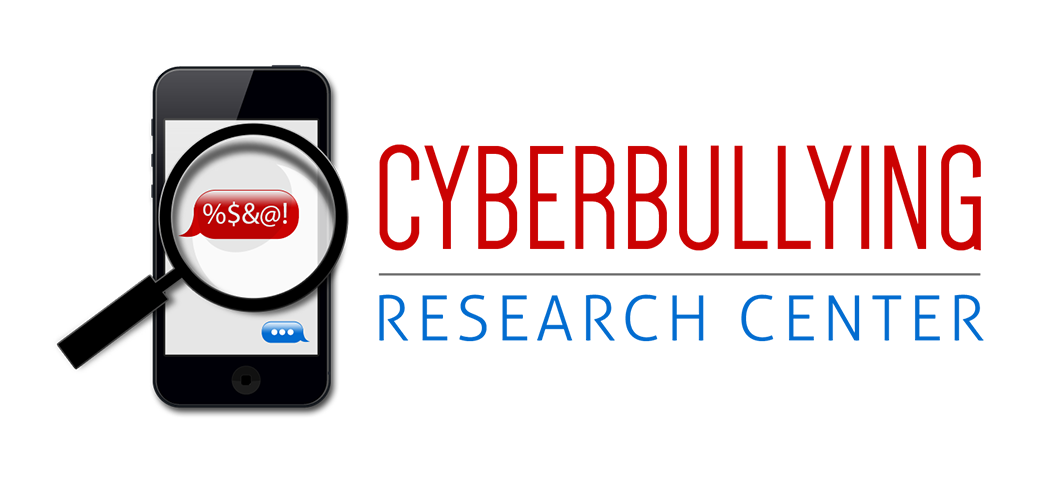 As you know, we are endlessly working to have our finger on the pulse of how adults are educating youth about online technology. The National Cyber Security Alliance (NCSA) and Educational Technology Policy, Research, and Outreach (ETPRO) recently found that less than 25% of educators feel comfortable teaching students about Internet safety issues. You and I might ask ourselves – what is the reason behind that? Is it because teachers and administrators feel ignorant and unfamiliar with the latest forms of Web 2.0 communications? Is it because educators don't have the resources at hand to use in instructional capacities? Is it because they perceive it as less important when compared to all of the other scholastic and curricular material they have to cover during the day? Is it because they are underpaid and overworked and simply cannot do anymore? I don't know the answer to that question, but I think it's probably a combination of all of these factors, to varying degrees.
Looking at the latest data coming out of our Research Center, we've found that among the population of approximately 1,000 randomly-selected teens we've recently studied from one district, 48.1% revealed that a teacher has talked to them about being safe on the computer over the last 30 days. A comparatively small 14.9% of youth indicated that an educator has talked to them about online safety many times or practically every day over the last month. Maybe most school personnel are just expecting parents to discuss these issues with their kids at home. Well, it just so happens that we have new data on whether parents are stepping up and broaching the subject matter…
We found that 40.8% of the students we surveyed in June 2009 were counseled by their parents about Internet safety issues in the last 30 days. That said, more than 1 out of every 5 students (22%) reported that online safety matters was discussed by their parents many times or practically every day, over the last month. Moreover, we found that 43.4% of youth reported that their mom or dad *never* goes on the computer with them. This is to be compared with 5.5% who state that a parent goes online with them "often" or "very often." With all of this said, it is quite apparent that a very small proportion of youth consciences are being piqued about the tremendous importance of participating in cyberspace with wisdom, discretion, and civility.
I want to reiterate that this is brand new data. I was really hoping that the numbers would show a more encouraging finding in this area. The only appropriate response, it seems, is to further dig our heels in and redouble our efforts to educate and embolden youth-serving adults. The new school year is almost upon us, and there is much to be done.