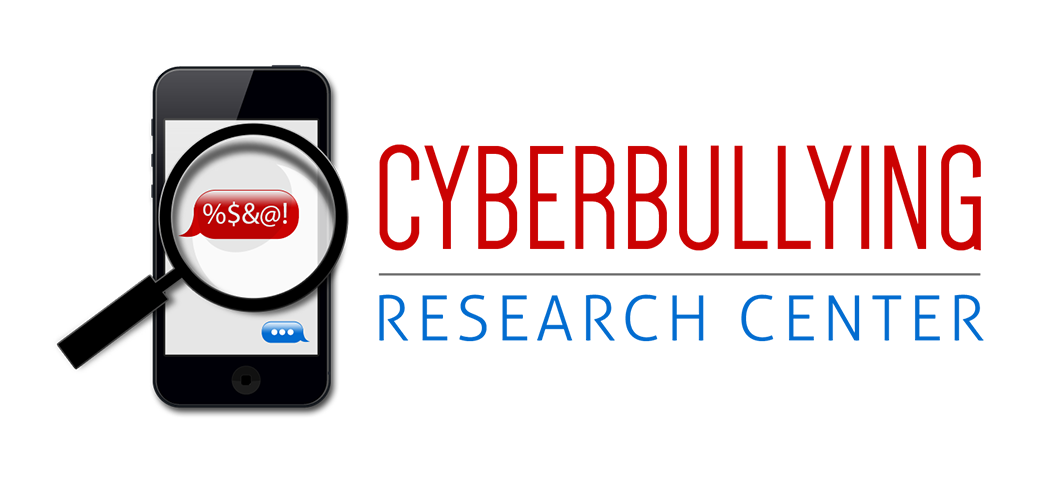 We've talked in great detail about students bringing their personal electronic devices at school and the complications that may result.  We have also covered standards for searching these devices, and have provided a cell phone search checklist which may help administrators in these situations. In keeping with these discussions, I wanted to take some time to focus in on seizure – or confiscation – of these devices while bracketing the thorny subject of search for a while.  Specifically, I want to be clear and state that even with a suspected or actual policy violation by a student, it may not be in your school's best interests to seize that student's device.
I recently chatted this out with Mark Trachtenbroit, Assistant Principal at Wheeler High School in Georgia.  He remarked that his school used to take students' personal devices when they were displayed or used between the morning bell and the afternoon bell because that contravened the formal rules their school had in place. However, it became a huge chore, leading to many of the complications I wrote about last week and the huge hassle of trying to warehouse, label, and manage all of the confiscated devices (and deal with angry parents who demanded their kid's device be returned).
As such, the school decided that they would no longer confiscate phones, but just apply moderate penalties to students who broke the rules.  For instance, the first violation would be a stern verbal warning.  The second violation would lead to Saturday school.  The third violation would lead to In-School Suspension.  This tended to work in that it reduced the number of negative outcomes but seemed to be a less-than-ideal solution.  Administrators felt they were, as they say, cutting off their nose to spite their face because punishing teens in this way kept them out of the classroom where they would be learning.  This directly ties into the No Child Left Behind Act and the Adequate Yearly Progress measurement that allows our US Department of Education to determine how each school and school district is doing when it comes to properly educating our students (to do well academically on standardized tests) and meeting annual targets for reading, math, and graduation.  The consequences for failing to meet these goals and targets are simply not worth risking, and it just doesn't make sense to sternly discipline kids in the 21st Century from being kids in the 21st century.  That is, the big-picture costs of punishing teens for being tethered to their technology is not worth potentially compromising the achievement of federally-mandated requirements.
This is an extremely important point, and one that many people do not seem to understand.
Perhaps the bottom line is that you cannot keep or deter all students from using their phones at school.  It is going to happen.  You can therefore decide to be prohibitive or permissive.  You can officially ban them from campuses, or allow them during certain times (or all times).
Whatever you do, though, you will have to figure out a way to get students, educators, and parents on board, and probably approach it in a way that represents the climate you are trying to build and maintain.  This climate should be all about encouraging the positive and responsible use of technology, and dissuading its misuse and abuse.  We'll be giving you specific advice to make this happen in weeks ahead.