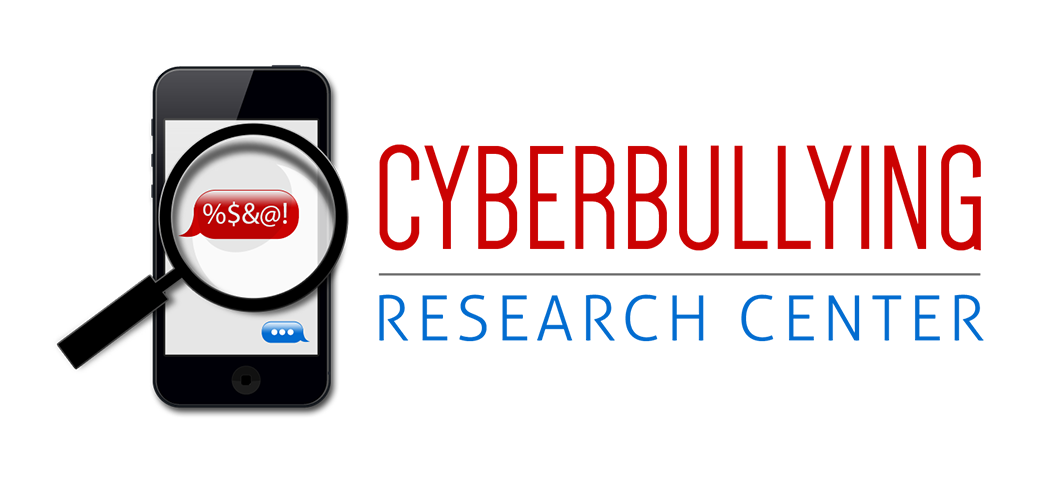 As we begin the new school year and reaquaint ourselves with some of the negatives implications that student-owned electronic devices at school may have, I've been thinking a lot recently about teachers and administrators confiscating cell phones due to school policy violations. Many of us know from experience that it may be more of a headache than it is worth because students can be crafty and even defiant at times.  Let's say that your school policy prohibits their display or use, and you see a 9th grader texting under his desk during Geometry.  You then stop what you are doing, go up to him, and ask him to give you his phone.  He could then do any of the following:
1.  Tell you he didn't know about the policy.
2.  Straight up refuse to give you his phone.
3.  Tell you that he can't give you his phone because his parents paid a lot of money for it, and will beat him if he gets it confiscated.  (By the way, what do you do with that?)
4.  Discreetly switch out the phone he actually uses with an older phone he keeps in his pocket or backpack or desk – and give you that one.  You wouldn't know the difference.
5.  Give you the phone but keep the battery.  This of course keeps you from searching its contents should you have suspicion of another policy violation (apart from just cell phone display or use) or suspicion of a crime committed, with evidence reasonably believed to exist on the phone.
6.  Give you the phone but keep the SIM card.  (Justin and I have heard stories where the student has actually swallowed the SIM card to keep it from being confiscated).
7.  Give you the phone but not tell you the lock code or password on it.  This keeps you from searching the contents as described above.
8. Tell you to take it from them, which could lead to a tug-of-war over the device and physical contact and conflict that we want to avoid at all costs with a student.
Are there any other outcomes that have happened to you when you've tried to confiscate?
To note, we've written extensively on when you can and cannot SEARCH the contents of phones (see here and the Related Posts, as well as Chapter 9 of our new book.  In this blog, I wanted to focus in on confiscation complications.  Let us know your thoughts and experiences!