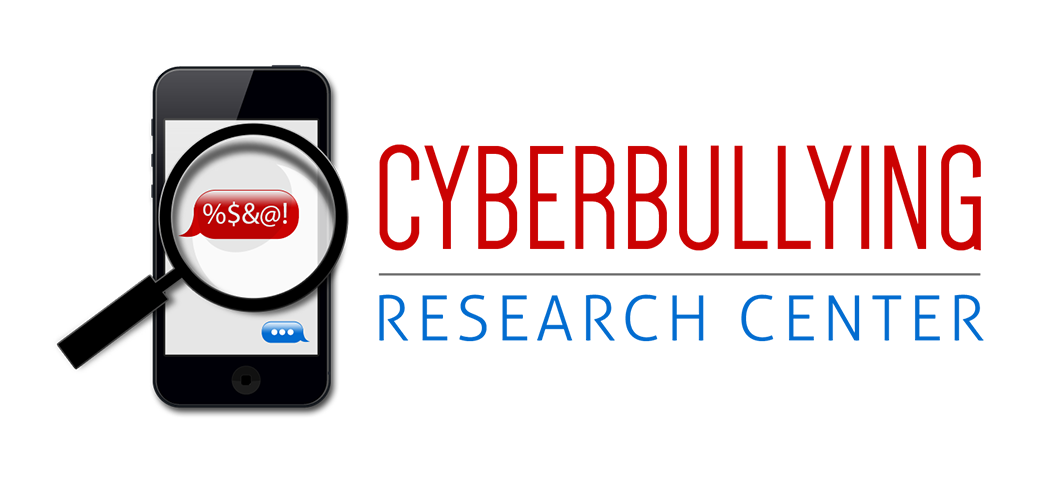 Thanks to all for their comments on my recent blog about how teens should respond when they receive a "sext." Here are some of my follow-up thoughts, based on comments and emails received, as well as an email exchange among members of the Youth Risk Online Google Group which includes some of the brightest "teens and tech minds" in the world. (You can read fellow member Larry Magid's comments here.)
Being a criminologist who regularly works with police officers and who is currently working with the FBI to train officers about issues relating to cyberbullying, I certainly can appreciate the interest expressed by the law enforcement folks who responded saying that the evidence needs to be kept. The problem is that if they follow this advice, they risk prosecution for possession of child porn if a district attorney is trying to make a name for him/herself. Plus if a friend gets a hold of their phone, finds the image, and distributes it to others, there will be huge problems.
I also appreciate the concerns of those who maintain that an adult must be consulted. This is sage advice for many adolescent problems (including those that originate or escalate online), but frankly it just won't work in a sexting incident. As I pointed out in my post, it is my contention that the vast majority of the time teens receive sexting images from those they consider close friends. As such, there is absolutely NO WAY they will tell an adult about this because they do not want to get that friend into so much trouble. If my best friend sends me a topless picture of his girlfriend, am I going to rat him out? Of course not. Adults, it seems, are forced to respond to sexting incidents in extreme ways – ways that have long-term, irreversible consequences. Until we can develop reasonable responses that do not potentially foreclose on the futures of all involved, we are wise to advise that students do not contact adults, unless the incident is appearing to get out of control. And I think teens know when it is out of control.
Moreover, whenever educators ask me what to do about sexting incidents they are made aware of, I generally advise them to contact a law enforcement partner. Unfortunately, this too is bad advice, but the only advice that is safe. Teachers who confide in other teachers risk prosecution for distribution of child porn. Educators simply aren't trained to deal with these problems and if they try to do the right thing, it will likely come back to haunt them. The problem here is that cops and district attorneys do not have a good history when it comes to dealing with sexting. But they are not the only ones to blame for this. They are applying and enforcing outdated laws that weren't written to deal with this problem. Police and prosecutors are generally black/white types of people, and there is a whole lot of gray when it comes to dealing with sexting. Until we sort these issues out, it is risky to involve them in responding to the problem. But it is also risky (perhaps even more so) for adults who are confronted with a sexting incident to not contact the police. That's because they too are potentially subject to long-term, irreversible consequences if they mishandle the incident (that's especially true for educators).
So, while I appreciate everyone's feedback, nobody has said anything that leads me to change my advice. Keeping the best interest of teens in the forefront, we must insist that students who receive sext images immediately delete them and hope that the incident ends there. If it doesn't, then we have to re-evaluate.