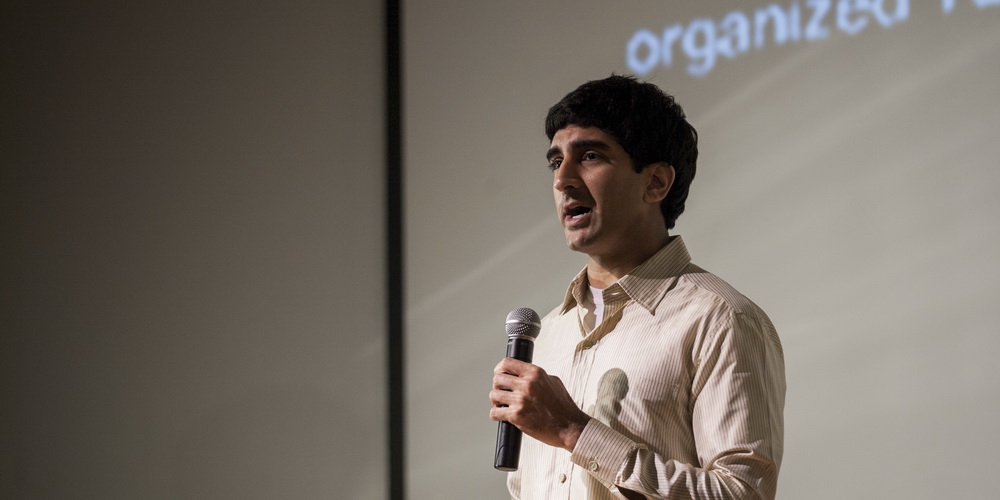 NOTE: Since April 2020, we have been offering every one of our presentations and trainings in virtual modalities (e.g., Zoom, WebEx, Teams, Hopin, Skype). Reach out if you need specifics, as we've optimized the way we engage with our audiences from afar!
---
This talk will teach participants to:
Learn what the research currently says about the prevalence, motivations, and implications of sexting
Discuss the realities of sextortion and revenge porn among youth
Understand how and why this occurs in obvious and not-so-obvious ways via smartphones and various social media apps
Explore the reality of Snapchat hacks, the iCloud celebrity photo hack, and how to prevent such victimization
Identify the positives and negatives of teaching abstinence
Identify the positive and negatives of teaching "safe sexting"
Recognize how youth in romantic relationships may control or abuse their significant others via technology
Explore the issues surrounding social media "friending" and "following" between adults and students
Apply evolving best practices to their school communities
Educators are increasingly facing issues at the intersection of teens, technology, and romantic relationships, and are clamoring for research-based best practices in this area to assist their prevention and response programming. This presentation briefly shares a baseline of the research findings in this area before immediately delving into what can be done.
Should we teach abstinence or "safe sexting"? How should those instructive messages be conveyed? How can we get youth to understand the permanent aspect of shared digital content, even on apps like Snapchat or while using iCloud? How do we discuss inappropriate dating relationships marked by power and control online, and the consequent potential for abuse in the future? How can school personnel connect with students on social media, but in a safe, accountable, and scrupulous manner? These questions and related others are explored in detail to equip those who come with the knowledge and strategies they need.
Here are numerous testimonials from schools and other organizations with whom we have worked.
Contact us today to discuss how we can work together!