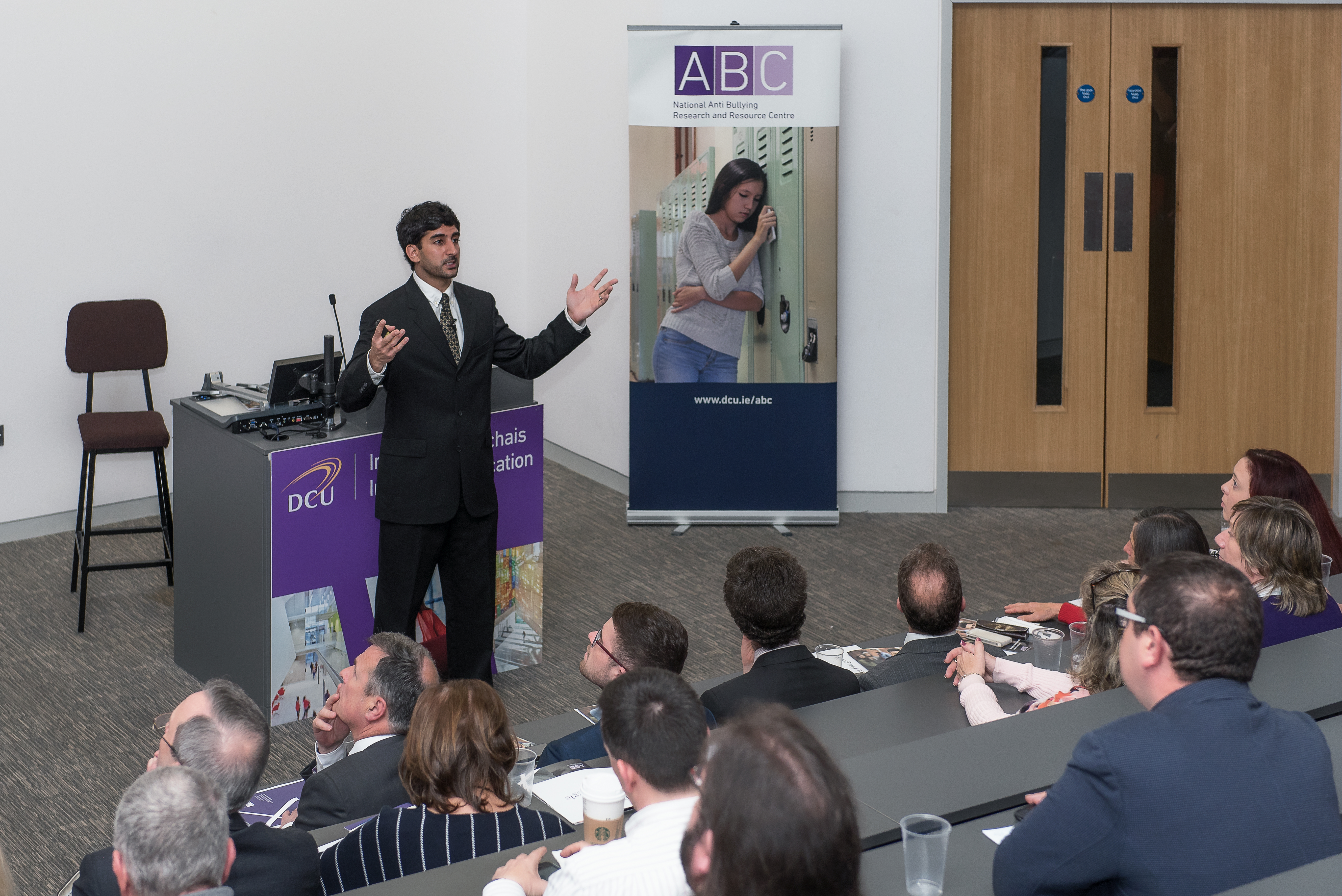 NOTE: Since April 2020, we have been offering every one of our presentations and trainings in virtual modalities (e.g., Zoom, WebEx, Teams, Hopin, Skype). Reach out if you need specifics, as we've optimized the way we engage with our audiences from afar!
---
The relationship between empathy and healthy peer relationships has been studied at length over the years, and research suggests that building empathy can help reduce bullying and cyberbullying while simultaneously promoting tolerance, kindness, and peer respect in student interactions. While many teachers and administrators affirm its importance, they often do not have a toolbox of plug-and-play activities they can use in their classrooms and schools. This session first explains the key research findings in this area before providing concrete ideas for project-based and experiential learning to decrease peer aggression offline and online, and promote intervening behaviors from bystanders.
Objectives:
• Share the specifics of our updated, nationally-representative research at the intersections of empathy, bullying, and cyberbullying among youth
• Discuss how society and culture relate to levels of empathy among youth (both positively and negatively)
• Calm overreactions about how technology and social media affect student empathy
• Consider the challenges that must be overcome when building empathy among teens
• Provide a host of user-friendly, easy-to-implement empathy-building activities and projects for students
• Show how intentionally fostering empathy can reduce the frequency of peer aggression, and increase the likelihood of bystander interventions

(60-75 minutes)

Here are numerous testimonials from schools and other organizations with whom we have worked.
Contact us today to discuss how we can work together!