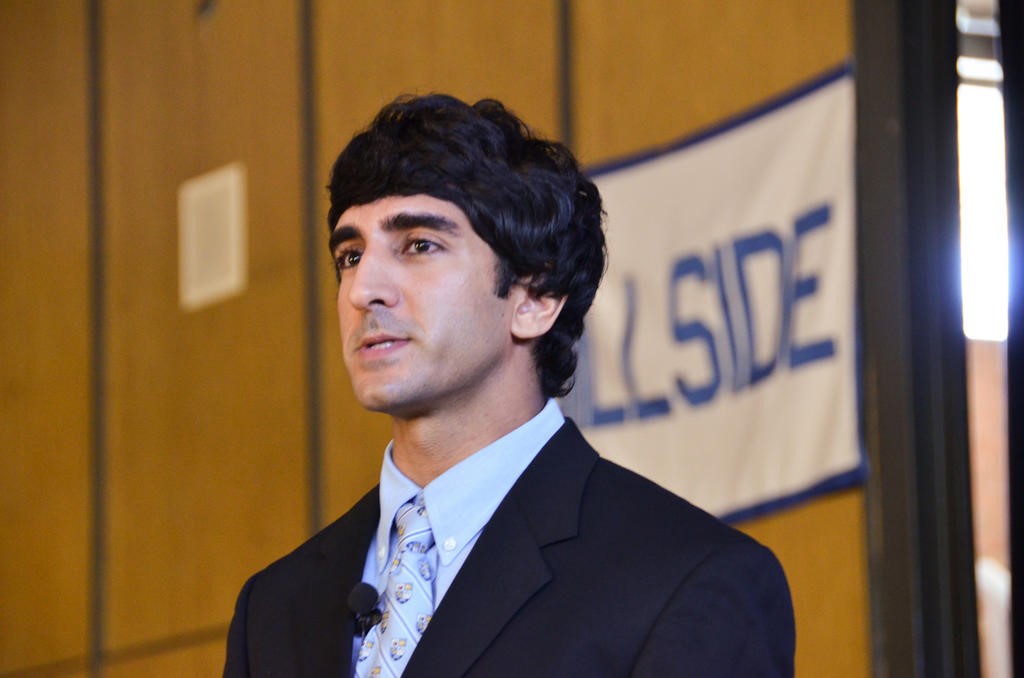 NOTE: Since April 2020, we have been offering every one of our presentations and trainings in virtual modalities (e.g., Zoom, WebEx, Teams, Hopin, Skype). Reach out if you need specifics, as we've optimized the way we engage with our audiences from afar!
---
This presentation is designed for school administrators, counselors, social workers, psychologists, and other professionals who desire a comprehensive understanding of (and action plan to deal with) cyberbullying among youth with an autism spectrum disorder (ASD). These students arguably are among those most vulnerable to this growing problem, and have been characterized as the "perfect victim." Apart from providing foundational information, it will cover relevant legal principles and provide clarity from the courts as to when to informally and formally intervene in cyberbullying incidents, regardless of when or where they happened. With regard to prevention, we will focus on how to offer tangible help to ASD youth who have been victimized, and what techniques seem to work best given their neurodevelopmental challenges. Attention is also given to personally empowering them with the socio-emotional skills necessary to navigate online cruelty. For example, we discuss how best to promote online integrity as well as resilience when targeted. We conclude by discussing how kids can protect themselves against cyberbullying through controls and settings offered to them in the mediums they employ to connect and interact with others.
This presentation will help participants:
• Identify popular online environments among adolescents with autism
• Consider the unique risks of this population as they interact online
• Obtain a baseline for what the research says as to the prevalence, scope, and frequency of cyberbullying
• Understand social media use as a phenomenon, both psychologically and as it plays out among youth
• Understand the role of educators and other youth professionals in responding to cyberbullying among youth with ASD
• Know how educators can formally or informally discipline cyberbullying if it affects any student at school
• Discover how to help those with autism seek help through the Tell, Show, Do method
• Recognize how you can employ Negotiation/Bargaining, Token Economies, Level Systems, and Boundaries to assist aggressors or targets with ASD
• Realize the importance of developing kids with moral compasses, and how to do it
• Cultivate resilience and self-confidence among this population
• Learn how to advise teens themselves to safeguard their own online experiences and interactions
(1.5 hours)
Here are numerous testimonials from schools and other organizations with whom we have worked.
Contact us today to discuss how we can work together!