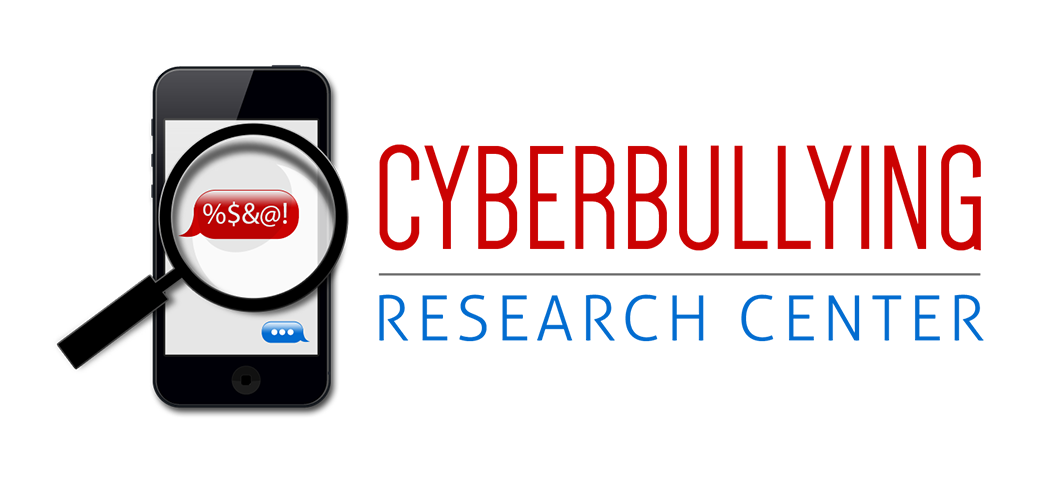 Florida's Governor Charlie Crist has just signed into law the "Jeffrey Johnston Stand Up for All Students Act." This is due mostly to the efforts of our friend Debbie Johnston from Cape Coral, Florida, a first-grade schoolteacher whose son Jeffrey took his life after being bullied and cyberbullied.

This law:

– requires districts to adopt policy prohibiting bullying & harassment, and to specify procedures for reporting, investigating, notifying, referring, and collecting data on incidents

– provides a measure of immunity for school districts in their investigation and response

– provides restrictions with respect to defense of action & application of provisions (which basically means that victims who defend themselves by fighting back won't also be punished)

-makes DOE Safe Schools Funds conditional on compliance (which means that these anti-bullying and anti-cyberbullying policies must be in place in order for the school district to keep receiving federal funds)

The law also states: "The physical location or time of access of a computer-related incident cannot be raised as a defense in any disciplinary action initiated under this section." IANAL, but from my understanding this means that a perpetrator cannot point to the fact that the bullying took place via an electronic device as a justification to temper or qualify the severity of the behavior.

Congratulations, Debbie. We share your joy with this outcome.