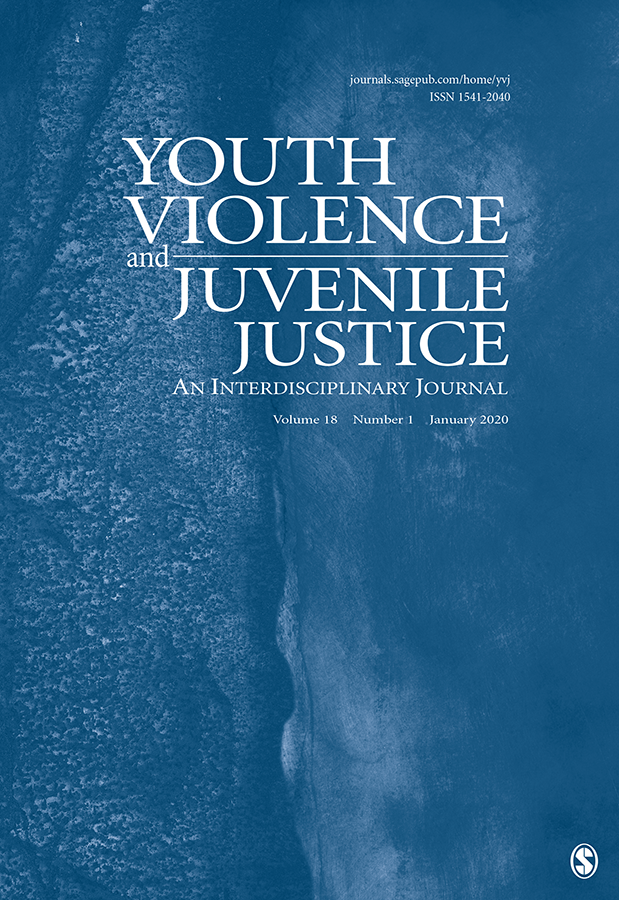 While decades of criminological research have returned mixed results when it comes to deterrence theory, deterrence-informed policies continue to proliferate unabated. Specific to bullying among adolescents, many U.S. states have recently passed new laws – or updated old ones – increasing potential punishment for youth who abuse others. Police are becoming involved in bullying incidents more than ever before, and schools across the country are implementing new policies and procedures as a result of statewide mandates to crack down on the problem. Parents, too, are being pressured to respond to bullying or risk being prosecuted themselves. To assess whether youth are actually being deterred by these methods and messages, data were collected from approximately 1,000 students from two middle schools on their perceptions of punishment from various sources, as well as their bullying and cyberbullying participation. Results suggest that students are deterred more by the threat of punishment from their parents and the school, and least deterred by the threat of punishment from the police.
Patchin, J. W. & Hinduja, S. (2018). Deterring Teen Bullying: Assessing the Impact of Perceived Punishment from Police, Schools, and Parents. Youth Violence and Juvenile Justice, 16(2), 190-207.
If you are unable to access the article at the link above, please email us and we will send you a copy.