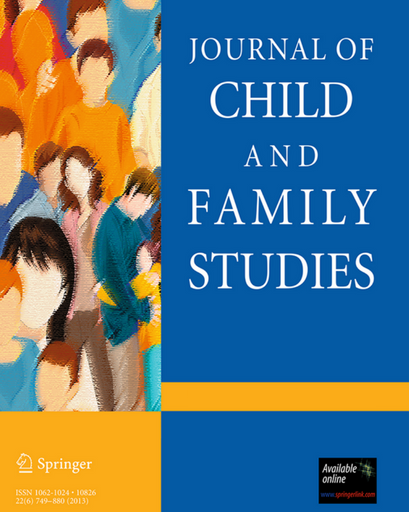 Bullying and cyberbullying prevention remain a major priority for schools, communities, and families, and research is clear that positive, constructive parenting practices can play a key preventive role. The current work explores six dimensions of parenting (warmth, structure, autonomy support, rejection, chaos, and coercion), and their specific relationship to school and online bullying. Using survey data from a nationally representative sample of 1474 English-speaking 12- to 17-year-old US youth, we found that students whose parent(s) exhibit warmth, structure, and autonomy support are less likely to have engaged in bullying or cyberbullying offending, while those with parental relations marked by rejection, chaos, and coercion are more likely to have participated in both forms of peer aggression. Implications for developing stronger parent-child relationships through improved parenting practices as a mechanism for bullying prevention are discussed.
Hinduja, S. & Patchin, J. W. (In press). Bullying and cyberbullying offending: The influence of six parenting dimensions among US youth. OnlineFirst in the Journal of Child and Family Studies.
If you are unable to access the article at the link above, please email us and we will send you a copy.