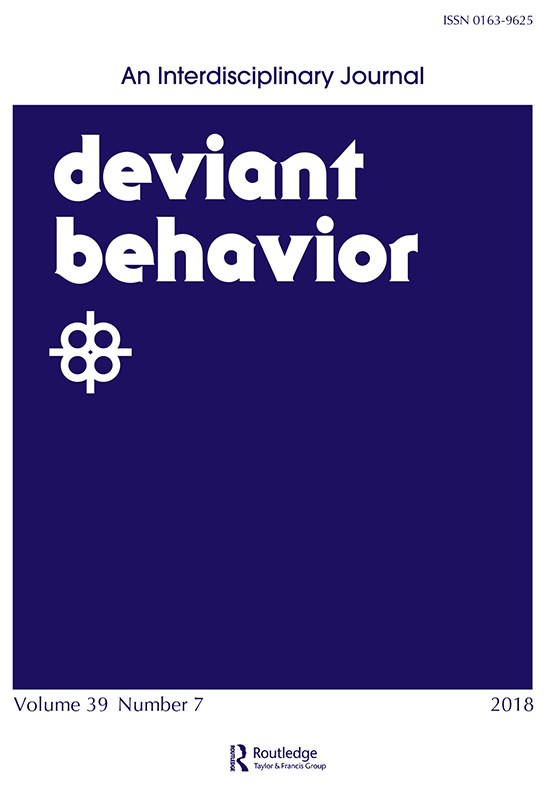 Research on digital self-harm – the anonymous or pseudonymous posting of hurtful or negative information about oneself on the internet and social media platforms – is in the early stages of development. While scholars have started to focus on the correlates of this behavior, there remains a need to anchor the study of digital self-harm within established theoretical frameworks. Herein, we draw on Agnew's general strain theory to examine whether negative emotions mediate the association between bullying victimization and digital self-harm. Using data collected from adolescents participating in the 2019 Florida Youth Substance Abuse Survey (N = 9,469; Mgrade level = 8.78; 47% Male; 32% White, non-Hispanic), a strong, positive association between bullying victimization and digital self-harm is observed, as well as an indirect association operating through negative emotions. Discussion centers on the implications of the findings for theory and policy, as well as future directions for research on digital self-harm.
Meldrum, R. C., Patchin, J. W., Young, J. T. & Hinduja, S. (2022). Bullying victimization, depressive symptoms, and digital self-harm: Testing a theoretical model of indirect effects. Deviant Behavior, 43(3), 303-321. https://doi.org/10.1080/01639625.2020.1833380. 
If you are unable to access the article at the link above, please email us and we will send you a copy.