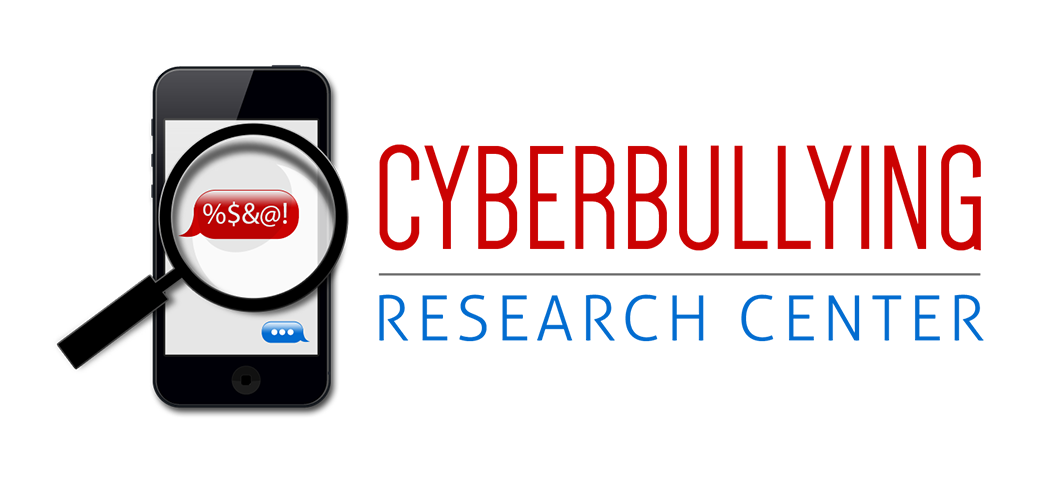 For those of you who didn't see, I recently wrote a blog for Huffington Post UK to correspond with the cyberbullying event in London that I was a part of.  Here it is:
Teens have been bullying each other for generations. The latest generation, however, has been able to utilize technology to expand their reach and the extent of their harm. This phenomenon is being called cyberbullying, which we formally define as: "willful and repeated harm inflicted through the use of computers, mobile phones, and other electronic devices." Basically, we are referring to incidents where adolescents use technology, usually computers or mobile phones, to harass, threaten, humiliate, or otherwise hassle their peers. For example, youth can send hurtful text messages to others or spread rumors using cell phones or computers. Teens have also created web pages, videos, and profiles on social networking sites making fun of others. With cell phones, youth have taken pictures in a bedroom, a bathroom, or another location where privacy is expected, and posted or distributed them online. More recently, some have recorded unauthorized videos of other kids and uploaded them for the world to see, rate, tag, and discuss.
At the Cyberbullying Research Center, we are dedicated to learning more about the nature and extent of cyberbullying so that we can equip adults and teens with resources to do something about it. Dr. Sameer Hinduja (Florida Atlantic University) and I have been exploring cyberbullying for the last 10 years, and while there is still a lot that we still don't know, the cyberbullying picture is now starting to come into clearer focus.
To continue reading this on the HuffPost Tech Page, click here.