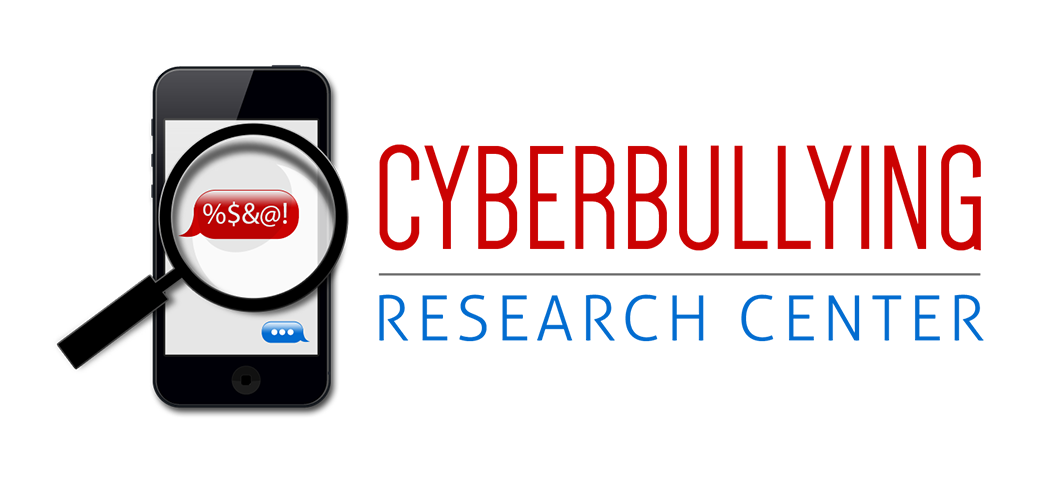 We have been discussing the issue of cell phones in classrooms a lot lately.  Most schools have a clear policy prohibiting the use of cell phones in classrooms and standard practice seems to be "if I see it, you lose it."  Some policies specify that the phones will be confiscated for the day, others say it can be detained for a longer period.  One question that comes up quite frequently is whether or not educators can search the contents of the cell phone.  We have discussed this issue before on this blog.  I wanted to take this opportunity to highlight a recent federal district court ruling that speaks to this issue.

From Klump v. Nazareth Area School District:

"The Supreme Court has held that a student search must nevertheless satisfy the reasonableness requirement of the Fourth Amendment. In the context of searches conducted by school officials, this means that the search must be justified at its inception and reasonable in scope.  To be justified at its inception, there must be 'reasonable grounds for believing that the search will turn up evidence that the student has violated or is violating either the law or the rules of the school.'  Here, defendant Kocher was justified in seizing the cell phone, as plaintiff Christopher Klump had violated the school's policy prohibiting use or display of cell phones during school hours. In calling other students, however, defendants Grube and Kocher were conducting a search to find evidence of other students' misconduct, which they may not do under the standard articulated above." (p. 36)

So basically, our interpretation of this ruling is that, unless educators have reason to believe that a law or policy of the school has been violated, they cannot search the contents of student cell phones.  While simply displaying the cell phone may be a violation of the school policy, it appears that it is not enough to justify a more thorough search of the contents of the phone.  Of course educators could always obtain consent from the student's parent(s) to conduct a search of their phone.  What are your thoughts? Respond to our poll or leave us a comment.