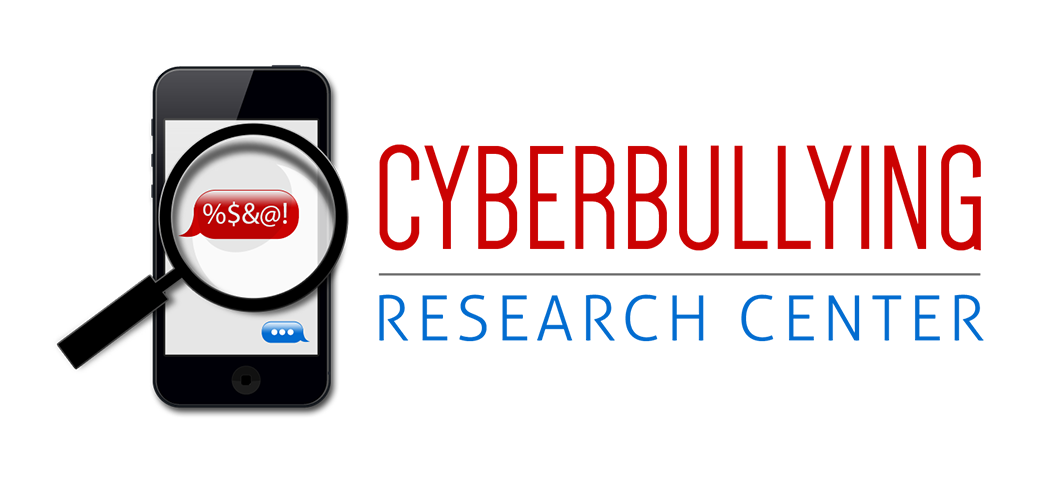 You've probably heard about the proposed law in New Jersey that would require social networking sites like MySpace and Facebook to police their users.  This is so frustrating for me to hear, as well-intentioned but oft-misguided legislators propose solutions to overblown online fears.  Social networking sites are not responsible for actively surveilling and censoring the content that users post within their web-based environments because of the federal Communications Decency Act (Section 230).  This 1996 law has been interpreted to state that Internet service providers are not legally liable for user content because they do not hold the role of "Publisher" or "Speaker" of that material.   Providers will, however, quickly respond if Terms of Service violations (in the form of cyberbullying, pornography, or hate speech) are brought to their attention, but they are not legally required to self-regulate offending content created by a third party.

This proposed law tickles the ears of politicians and the general public, but is largely useless since federal law will trump state law and so much Internet-based communication crosses over state and national lines – leading to jurisdictional issues.  It is also problematic in the way it attempts to restrict free speech.  It defines "harassing communication" as "any communication which is directed at a specific person, serves no legitimate purpose, and a reasonable person would believe is intended to threaten, intimidate or harass another person."  That is tremendously vague and would likely open the door to hundreds of frivolous claims that do not approach accurate conceptions of "cyberbullying."

It is not an effective use of taxpayers' money and everyone's time to pass these types of bills, as they will fall far short of their intended impact.  Our colleague Nancy Willard has been spearheading an initiative to bring researchers together to discuss these types of issues in front of more major public policy officials, so that those officials are equipped to come up with solutions that can actually make a difference.  As Justin and I get more face time with state officials across the nation, we'll keep you updated.