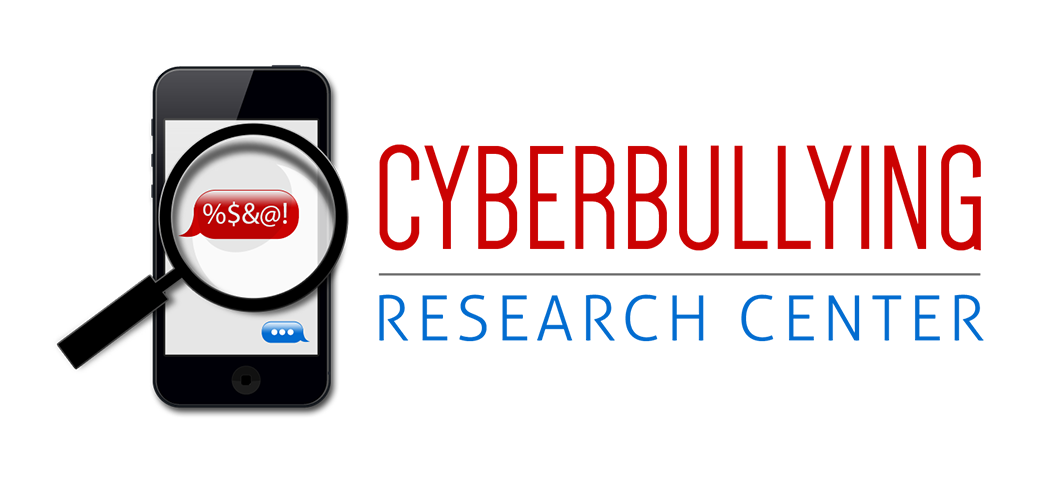 Sameer and I have talked a lot about this issue in recent months, and while we both basically agree that teacher-student interactions online are risky business, we struggle with how to best approach the issue.  Earlier today he posted his thoughts on the issue.  I would like to take this opportunity to re-articulate mine to continue the dialog.
As I have argued here before, most will agree that a lot of value could come from teachers interacting online in a professional/educational manner with their students.  Again, assuming teachers and students both establish and maintain appropriate boundaries, these interactions could be very positive.  The most serious risk would be if teachers failed to preserve proper limits or if students misperceived the online attention as something more than educational.  In his earlier post, Sameer points out several terrible examples of these – though we all agree these are extremely rare.  Of course these potential concerns are also present in off-line communications between teachers and students that occur as well (both in school and outside of it).
To be sure, teachers should refrain from friending students on social networking profiles they use for personal purposes.  Clearly separating their work and personal lives is important.  Moreover, teachers have an obligation to intervene if they see inappropriate content or evidence of a violation of school policy (or the law) on a student's profile.  That is a cost of engaging in online communications.
Instead of prohibiting good teachers from utilizing all available tools to educate their students and promote their healthy development, focus should be placed on informing both students and staff about these concerns and fire or discipline teachers who engage in inappropriate behaviors, no matter where the occur.  Sameer theorizes that online interactions make it easier for inappropriate relationships to develop between students and staff.  That may be true, but we shouldn't hold that against the vast majority of great teachers who will do the right thing.
Schools probably should have a clear policy that establishes the professional standard in online student-teacher interactions.  But they shouldn't outright prohibit it.  That said, many teachers may feel, for whatever reason, that interacting with students online just isn't for them.  Either way, it should be their choice.  But they need to be made aware of the issues so that they can make an informed decision.
Sameer and I agree that this issue is complicated and demanding of public discourse.  You have our thoughts, what do you think? Here's another poll!