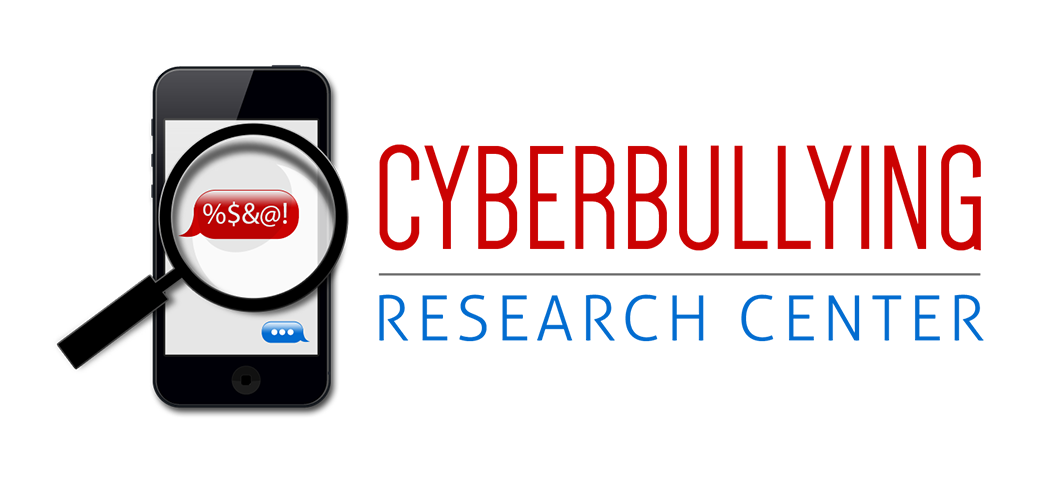 More and more school districts are passing policies that forbid teachers from interacting with their students via social networking web sites.  We have written about this before, but the movement seems to be gaining traction.  This is a slippery slope and a challenging issue for all involved.

A policy recently adopted by the Elmbrook School District (Brookfield, WI) bans all communication between students and staff on social networking web sites and instant messaging applications.  What's interesting about this district's approach, is that according to reports, the original version of the proposed policy would have "banned district staff from using text messaging, instant messaging and social networking altogether, even personally while off the clock."  Are you kidding me?  I suppose the next action the Board will take is to pass is a policy forbidding teachers to listen to that "rock and roll" music?!?

Personally I think this kind of a policy is ridiculous.  Adolescents hang out in these environments and increasingly so do many adults (especially younger adults).  This is akin to saying that teachers aren't allowed to talk to students they see in the mall or elsewhere in the community.  Are they just supposed to ignore them?  Why stifle the development of a positive relationship between a teacher and a student?  I think this is particularly true among older students, as the teacher begins to transform into more of a mentor than a superior.  What happens when the students graduate? Can they communicate with alums?  What if their own children are in their school?

Adults need to recognize that this is the way youth communicate these days.  They don't pick up the phone and call.  They don't really even email that much anymore.  They text and they message using Facebook and MySpace.  They increasingly Twitter.  If adults want to talk to kids, this is how they are going to have to do it.  It can open up lines of communication previously not available.

I know of many teachers who utilize social networking sites in a positive way to interact with their students.  For example, they post student art and creative writing or interesting articles or books that relate to topics discussed in the classroom.  Why punish them for the inappropriate actions of a select few?   Instead of banning their use, why not focus on teaching both staff and students how to use them responsibly?  Both need to recognize the boundaries and keep the discussion/interaction professional.

I could be way off base on this, and am certainly open to your thoughts.  Is this another example of throwing the baby out with the bathwater or are there genuine concerns here that are impossible to deal with using other methods?