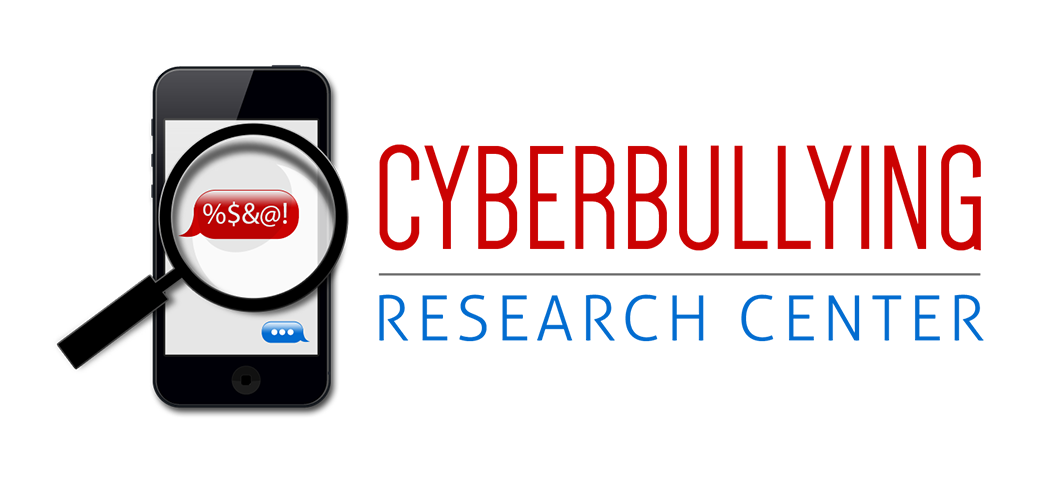 Here's a recent query I received from an educator who I have worked with in the past.  I thought her question and my response would be of interest to others so I am posting both here.  Does your school district have a policy regarding cyberbullying or Facebook?  How about cyberbullying on Facebook?

Question: "The reason for my email is that we have recently had issues with Facebook brought to our attention by parents.  Cyberbullying is taking place among our 8th graders and it seems to be affecting the classroom environment.  The principal and I are wondering if you have any sample policies that might help us as we are looking to establish some type of policy quickly to address this problem."
Response: I am sorry to hear that you are facing problems with Facebook.  We don't have a sample policy per se, but we suggest elements that you might want to include in your policy.  The problem really isn't isolated to Facebook.  That is, you don't need a "Facebook Policy."  If you tried to be that specific, you would have to update your policy every 6 months or so as different Web sites come in and out of popularity.  You just need a general policy that will cover the kinds of behaviors that are detrimental to your school environment.  You have our book, and you should definitely revisit chapter 5 – especially pages 118-126 to see how your existing policy could be improved based on these suggestion.  Essentially, your policy needs to state that any behavior that disrupts the school environment is subject to discipline.
As I mentioned in my presentation to your folks, you might want to see if you can convene a group of staff, parents, and even students to review your existing policy and to make recommendations for updating it based on these new behaviors that are emerging.  This shouldn't be a very large group – perhaps 2 or 3 members from each of the above groups – otherwise it may be difficult to get everyone to agree.  This group can then inform your school's overall approach.  They can make recommendations additions to the policy and for appropriate disciplinary sanctions based on violations of the policy.  I know you are looking for a quick fix (aren't we all!), but taking the time to develop comprehensive policy, and involving parents and students, will yield dividends in the long run.  It will be easier to sell the policy to parents if key parents are involved in the process.  And the students can help to make sure the policy is comprehensive and realistic.
By the way, in general, if you can demonstrate that the behaviors are substantially disrupting your school environment, even though those behaviors are occurring away from school, the courts have upheld disciplinary sanctions.  And that legal perspective is essentially directed at public schools.  Since you are a private school, you have much more latitude in basically doing what you think is appropriate.  That said, it is still important to have a good policy that parents and even students can get behind.