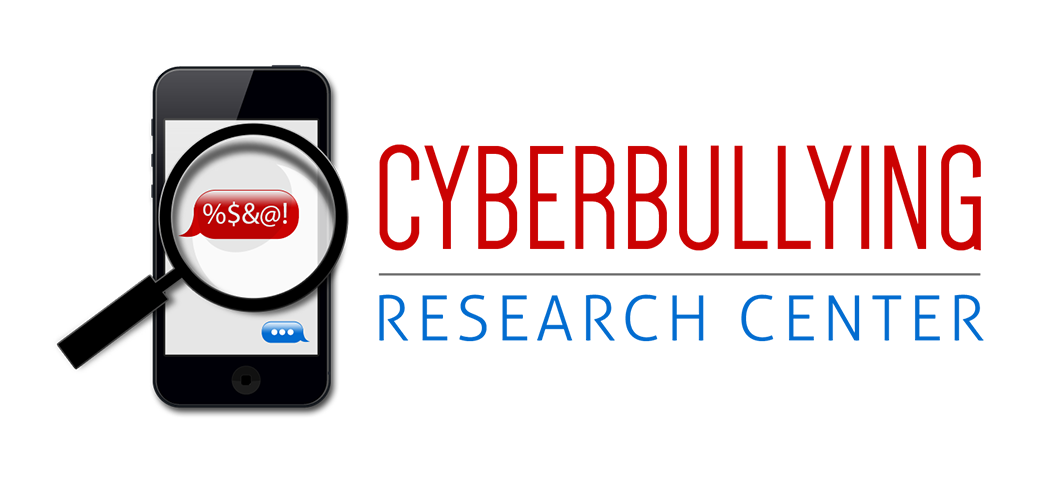 Our colleague Mike Donlin and I have been talking out some issues related to public education and teen technology use. He has recently pointed out that there are certain points that the FCC would like schools to know as it relates to their intersection with and use of social networking sites. Specifically, schools need to be very familiar with the Protecting Children in the 21st Century Act, and that it:

1. Adds statutory language to existing FCC rules for implementing the Children's Internet Protection Act

2. Has an impact on eRate compliance

3. Requires that school districts' board policies provide for the education of minors regarding appropriate online behavior including interacting with other individuals on social networking websites and in chat rooms, and regarding cyberbullying awareness and response

4. This requirement is in addition to existing Children's Internet Protection Act requirements (requiring blocks/filters, and education of staff, students, parents, etc.)

Also, in addition to policy language, it is important to note that the FCC also specifically mentions Facebook and MySpace, as well as addressing other social networking sites. The FCC finds that:

1. Individual pages on Facebook or MySpace might be potentially harmful to minors, but

2. these sites are not "harmful to minors", per se, and

3. do not fall into a category of websites which must be blocked.

4. Further noting recent work by the Department of Education, the FCC and the DOE suggest that "social networking websites have the potential to support student learning…" (FCC 11-125 Report and Order, p.8)

So, what are the implications of all of this?

1. By July 1, 2012, School Boards will have to create or update current Internet Use policies to include wording that they are teaching Internet safety

2. Districts will have to decide how, who and with what they will implement this new requirement

3. With the comments on Facebook and other social networking sites, and with the inclusion of social networking within required Board policy language, education and training around both appropriate and pedagogical uses of social networking resources will be critical

4. Districts and schools will need background and training on issues, materials, approaches, resources

5. Cyberbullying awareness and response will need to be included within ongoing harassment, intimidation and bullying training and program implementation

6. As the education of minors about appropriate online behavior, digital citizenship, cyberbullying, etc., covers a wide range of issues and topics, it will be very important for prevention-intervention, school safety, counseling, educational technology and content specialists to work closely to create as effective and all-encompassing digital safety education program as possible

So, the major question are as follows: Is your district positioned to address all of these requirements? How specifically are you making this happen? What will you use to educate staff and students? What protocols are currently in place as it relates to prevention, investigation, and response? Are they ideal? I know that many states just wrapped up standardized testing, and are just trying to make it through the end of the school year. These matters, though, will have to be addressed before administrators take a break for the summer.